Changes to the planning rules which will make it easier for farmers to convert
barn
s to residential use, without specific planning permission, according to the NFU.
When the proposals were unveiled last year the union described them as 'exciting'.
"This is about putting trust in farmers to do the right thing with their buildings", said then NFU chief rural affairs adviser David Collier ahead of our submission to the government consultation.
In the latest development, the Statutory Instrument making the necessary amendments was laid before Parliament on 13 March and will come into force on 6 April.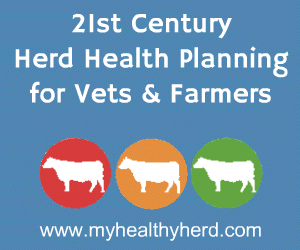 In summary, the order creates a new class of permitted development 'Class MB', which allows change of use from agriculture to residential use.
The new briefing looks at the key changes to the General Permitted Development Order and how agricultural buildings can be converted to residential use without the requirement of planning permission.
Landowners were urged to take professional advice before using the new provision as the Statutory Instrument effecting this change includes significant limitations on its application. It is likely that the interpretation of the legislation will take some time to finalise.
Comments
No comments posted yet. Be the first to post a comment