Five shearers have today claimed a World record by shearing 2638 lambs in eight hours in a woolshed near Clevedon, south of Auckland.
The individual tallies were headed by 2012 national series champion Angus Moore who shore 607, a record for the shed at Cashmore Farms, off Kawakawa-Orere Rd, east of Clevedon.
With his parents up from their Marlborough farm to watch the Cavalier Woolscourers event, his tally equalled the shed's previous best for nine hours.
Others taking part were World two-stand record holder Sam Welch,of Waikaretu, who shore 573, Tuakau shearer Coel L'Huillier (518), Welch's brother, Richard, who shore 491, and Peter (Puddy) Totorewa, from Rangiruru and who shore 449.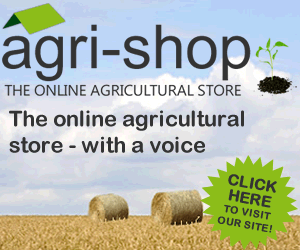 Richard Welch, 38, was living in injury-enforced shearing retirement in Central Hawke's Bay, when his brother talked him into having a go. He started preparing last summer., and reckons he's ready to a fulltime shearer again.
The record had not previously been claimed, but it was the biggest shearing record in New Zealand for almost nine years, since a six-stand record in Southland in 2004.
It also had the unusual feature of being on both ewe and wether lambs, the d
wind
ling sheep flock forcing organisers to cut the cloth to suit for what is thought to have been the first mixed-sex lambs record in New Zealand for more than 30 years.
The record is recognised by the World Sheep Shearing Records Society which had eight judges present, including two from Australia. Among others present were two of three Australian shearers planning a merino record near Dubbo, NSW, for next April.
Comments
No comments posted yet. Be the first to post a comment