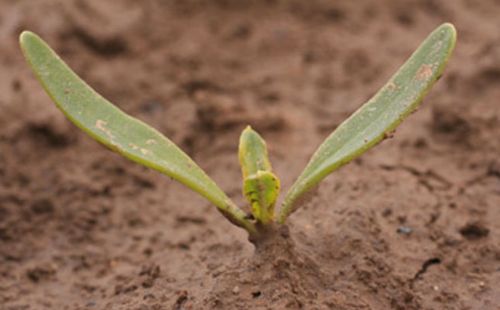 The new high yielding variety - SY MUSE - from Syngenta joins the 2013 BBRO/NIAB Recommended List of sugar beet varieties.
With a 3-year mean yield of 113.6 adjusted tonnes/ha, MUSE offers a 2.5% increase in sugar yield over the best of the current varieties. It has delivered very consistent results over the three years of trials. MUSE is ideal for early drilling, with low bolting and good establishment. It is the second highest yielding variety on the new List.
"We have high expectations of MUSE;" says Richard Powell, Syngenta's sugar beet portfolio manager, "it has all the characteristics essential for UK growers."
Farm plots drilled in 2012 are already looking well in the field.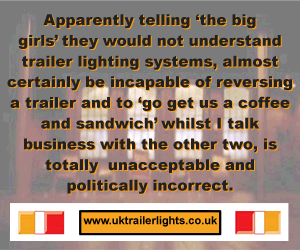 Also prominent on the 2013 List is AIMANTA, which has shown an improving yield trend over the last three years and is now the top performing Fully Recommended variety.
Syngenta believe that AIMANTA is of particular interest because of its early maturity. With high root and sugar yields from crops lifted early, growers can get a good return on their beet and have more time to prepare a seed bed for following winter wheat crops.
SENTINEL is the UK's most popular variety tolerant to Beet Cyst Nematode, an increasing concern for many growers.
According to Richard Powell "with a high yield potential in the uninfected parts of the field, growers can tackle BCN without taking a major hit on yield across the whole field." New Syngenta trials in 2011 confirmed superior yields in low and moderate infestations.
CRUISER FORCE sugar beet seed provides market leading control of soil pests and early aphids, with particular effectiveness in dry seedbeds. All varieties will be available to order as CRUISER FORCE sugar beet seed.
Comments
No comments posted yet. Be the first to post a comment