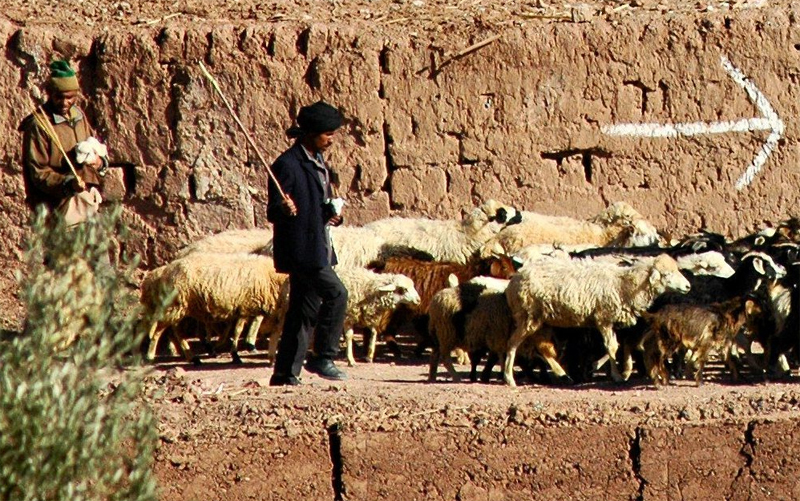 A new vaccine against Peste des Petits Ruminants (PPR), a severe, fast-spreading viral livestock disease, has been launched by MSD Animal Health.
PPR is highly prevalent in Africa, Middle East and Asia where it affects sheep and goats.
Market introduction of the new vaccine, under the name OVILIS PPR, took place this month in India.
Further studies are ongoing to generate data which would enable its export to countries where the disease is endemic.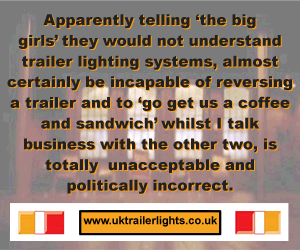 The vaccine was developed in a public-private partnership between the Indian Veterinary Research Institute (IVRI) and MSD Animal Health, involving MSD's vaccine R&D and manufacturing site in Pune, India.
The live attenuated vaccine is freeze-dried and is based on the Sungri/96 vaccine strain, which was developed by IVRI.
"After the global eradication of rinderpest, declared at the historic OIE General Session in 2011, the next logical candidate would be its sister virus, PPR. The launch of the MSD vaccine, developed by Indian Veterinary Research Institute, is an important step forward in the control of this devastating disease in India and other endemic countries" said Dr Gaya Prasad, director of IVRI.
Dr. Danny Goovaerts, director global R&D governmentally regulated diseases at MSD Animal Health stated: "The public-private partnership between IVRI and MSD was successful in bringing a new tool for the control of PPR on the market. Over the past decade, we have realized significant investments in India in vaccine research and production. The launch of the vaccine confirms our commitment to work together with the Government of India to control animal diseases. An excellent job done for both the IVRI and MSD teams".
Peste des Petits Ruminants is a major cause of economic loss in the affected regions.
It has been identified as one of the important animal diseases to be taken into consideration in poverty alleviation policies.
Comments
No comments posted yet. Be the first to post a comment