New venture with McCormick for Agri-Hire in Suffolk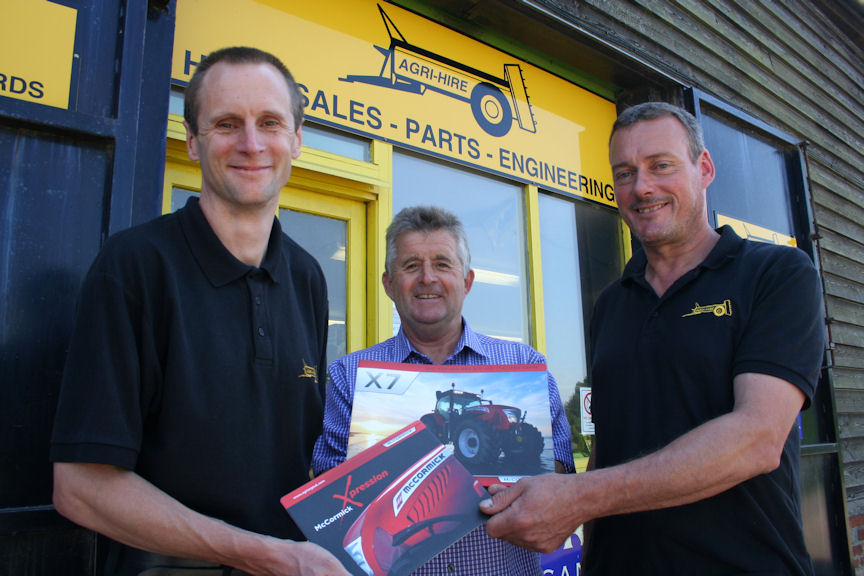 A successful agricultural equipment hire and manufacturing business in Suffolk is adding a third string to its bow by taking on sales, service and parts support for McCormick tractors.Agri-Hire, currently based at Bramford near Ipswich, but soon moving to new premises close by, is already stocking parts and handling repairs and routine servicing of McCormick tractors in the county.Managing director Tim Hubert admits he was reluctant to even consider adding a tractor franchise to the business having dropped another make a few years ago.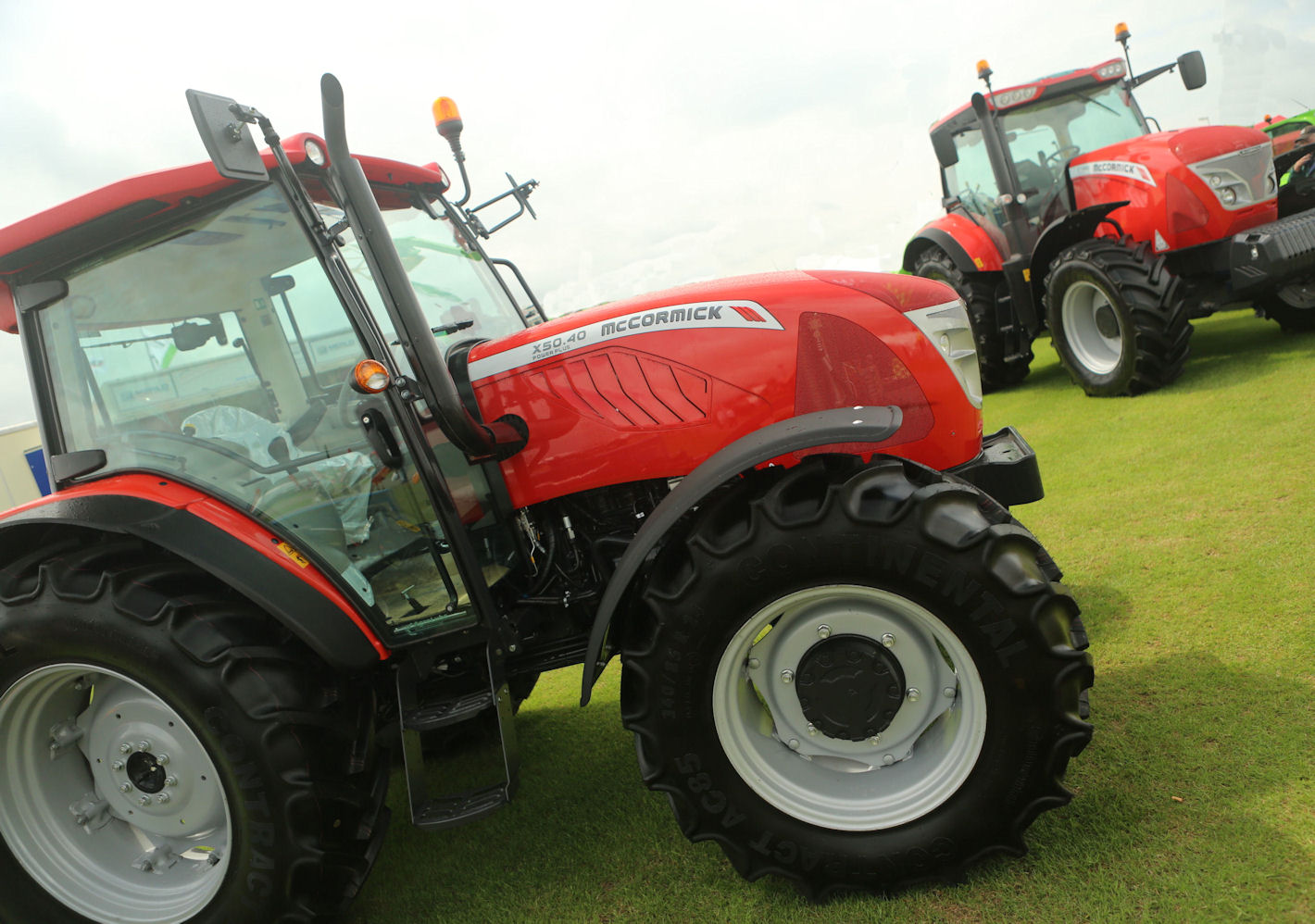 "Our previous franchise put us under a lot of pressure and gave us a lot of headaches," he says. "But having met the McCormick people and seen the products, I believe things will be different this time."Agri-Hire is a family owned business, established in 1986 to hire out cultivation equipment to local farmers. It has gone on to build up probably the largest muck spreader hire operation in the country and now also vacuum tankers, trailers and compact groundscare equipment. McCormick compact and farm tractors will join the hire fleet.The company's engineering arm manufactures the muck spreaders it hires out and specialises in the repair and reconditioning of farm implement power transmissions. On the sales side, Agri-Hire is one of the country's largest Dowdeswell plough dealers and supplies implements from several other manufacturers, including Standen Pearson, McConnel, Shelbourne Reynolds and Major Equipment."We sell an enormous amount of parts, largely thanks to our very knowledgeable staff," says Tim Hubert. "And throughout the business, we stand or fall on the standard of service we deliver; it's what keeps customers coming back."As for reintroducing tractor sales by becoming a McCormick dealer, he says the decision was made easier by the extensive McCormick new product development programme that has been undertaken by manufacturer Argo Tractors."It's the right product at the right time," says Mr Hubert. "We were looking for new opportunities to develop the Agri-Hire business and we're impressed with the new products being introduced in a range that extends from compacts to high performance arable tractors."A big investment in R&D will see the launch of as many as eight new McCormick ranges over three years – the high-spec McCormick X7 Pro Drive tractors starting at 133hp rated and spanning 143-212hp maximum output are already at dealers across the country. Following hot on their heels are the X4 Series tractors from 85hp rated, 90-107hp max; the X6 Series 111-131hp max, and the X6L Series starting at 133hp rated and covering 143-176hp max output, which have been revealed at shows this summer.New engines, transmissions, cabs, hydraulics and suspension options feature across the new tractor ranges, with driving efficiency features and cab interior design coming in for particular attention.The new models have certainly fired the enthusiasm of Agri-Hire's Jeremy Waspe, who looks after Dowdeswell and McCormick sales: "I think it's a very positive move for Agri-Hire – we're already getting new customers and enquiries about the tractors, as well as supplying parts," he says. "The McCormick tractors themselves are very modern and with enough electronics to make life easier but without being daunting."Jeremy continues to oversee the parts operation, but now with the help of technician Richard Calder who has been recruited to provide stores support, prepare new tractors for delivery and look after servicing and repairs in the workshop and on-farm.Agri-Hire's McCormick area takes in all of Suffolk – from the coast to Cambridge and from just north of Colchester to Thetford – bordering established East Anglia dealers Johnson Bros at Fakenham and Stalham Engineering near Norwich.
Download

Trending Now
Viewed
Discussed