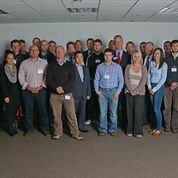 Gaia-Wind Resellers come from across UK to HQ in Glasgow.
Leading UK farm scale wind turbine manufacturer Gaia-Wind has taken a major step in their programme to expand their UK sales and distribution network with the first National Gaia-Wind Resellers Conference.
The event was a remarkable success with no less than 28 delegates from 17 partner companies across the UK attending the manufacturing and distribution hub in Glasgow.
The conference is the next crucial step in Gaia-Wind's sales network expansion programme, which has now:
• Hugely extended the sales reach across the UK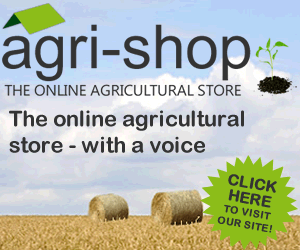 • Improved levels of customer service;
• Expanded customer choice; and
• more than doubled the sales, distribution and customer service resources backing their UK made turbines.
Resellers from as far apart as Northern Ireland (Silverford Renewables) and Suffolk (Mosscliff Environmental) met new colleagues from Devon (New Generation Energy) and Scotland (VG Energy), to discuss a wide range of issues from the latest developments in Gaia-Wind's technical development of their popular 133 small wind turbine, to marketing support .
Delegates were also able to get to grips with the new Single Phase option for the hugely successful 133 model. With an estimated 50 per cent of the 200,000 holdings in the UK unable to use three phase power, this doubles Gaia-Wind's UK market and enables thousands of previously hampered rural homes, businesses, crofts and farms, to aim for energy independence. They also got to get "hands on" with the new "self raising tower" and remote monitoring kit, as well as hearing about Gaia-Wind's ambitious joint research partnership with the University of Strathclyde.
Marketing Director John Gallacher said:
"The Conference was a great success. Gaia-Wind has grown exponentially over the last few years. Our new sales and distribution model enables us to back up our excellent product with many more experienced people on the ground, more direct customer contacts in every region across the UK, and the opportunity to build on local knowledge, contacts and installation capacity."
Comments
No comments posted yet. Be the first to post a comment