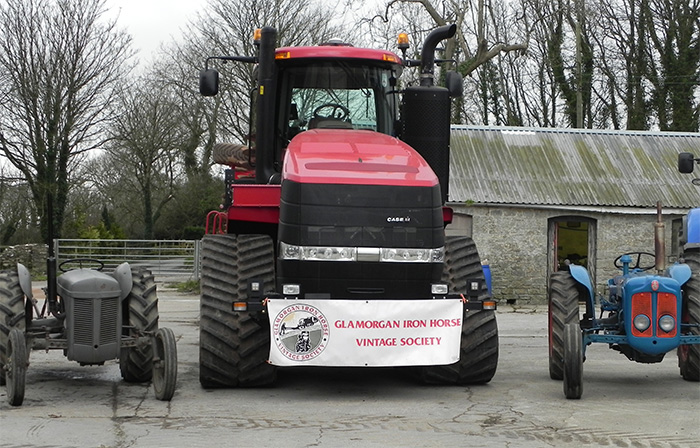 The mightiest of modern tractors will line up against their vintage counterparts this Sunday, 9 March, when Glamorgan NFU Cymru members put the wheels in motion to raise money for flood-hit farmers in Somerset.
The farming community in Glamorgan has been so moved by the p
light
of fellow farmers in the Somerset Levels that it wanted to do its bit to help. The suggestion to hold a fund-raising tractor run came from Glamorgan Iron Horse Vintage Society member, Richard Rees and arable farmer, Richard Anthony.
On Sunday, around 150 tractors old and new are expected to take to the coast road around Ogmore and Marcross, with each driver paying £10 to enter.
Mr Rees said the p
light
of the farmers in Somerset was very much on the minds of the local community. "We have hurried things along to get this run organised while the events in Somerset are still fresh in everyone's minds," he explained. And for those rugby fans anxious about missing the England v Wales rugby international, the event will have ended before kick-off.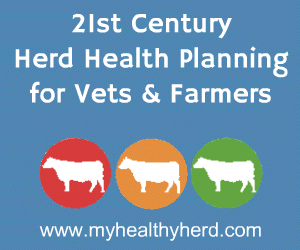 Mr Rees says the Society expects to raise around £5,000 from entry fees, a raffle and sponsorship. "We have had some very generous pledges from local agricultural suppliers and tractor companies," he said.
The 20-mile run will start from and end at Mr Anthony's farm at Pentre Hwnt Farm, L
lamp
ha. He said the run had not been restricted to vintage tractors to encourage a greater number of people to participate. "We wanted the maximum number of tractors to get involved so we've thrown it open to everyone with a tractor," said Mr Anthony.
The line-up will include two extreme examples of tractors spanning the generations – a Case Quadtrac 600hp and a 1920s Standard Fordson. Mr Anthony learned to drive on the Fordson. "When you see the tractors next to each other it gives a tremendous snapshot of how far the industry has progressed. I don't think we will see such progress in the next generation," he said.
The tractor run will leave Pentre Hwnt at 10am. Drivers will stop en route for a hot meal at Llandow Circuit provided by farmer's daughter, Cath Jones. Mr Anthony encouraged as many people as possible to come along to the start line at 9.30am when hot drinks and cakes will be served. "We want to give these tractors a good send-off and raise as much money as possible for the farmers," he said. "It could be another year before they are able to provide their own animal feed, this isn't a short-term situation and they need our help."
Comments
No comments posted yet. Be the first to post a comment