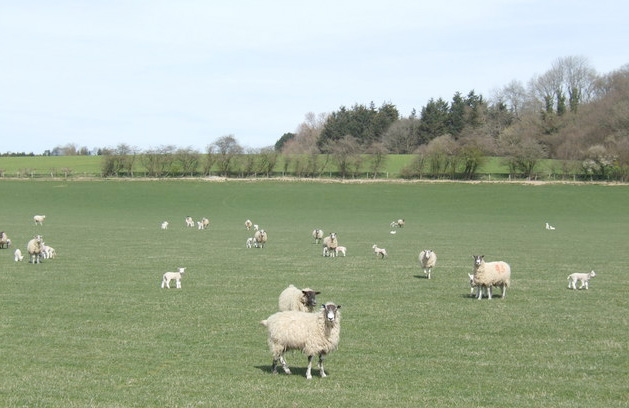 More than 200 British lamb farmers have entered into direct, two year contracts with Tesco. The contracts represent the first time a major UK retailer has offered formal, two year direct contracts with lamb producers.
The contracts, which have been offered to farmers in conjunction with Tesco's processing partner St Merryn, part of 2 Sisters Food Group, follow a similar contract offer to beef farmers, announced by Tesco in December.
The contracts include a premium above market price for lamb, with all farmers forming part of the Tesco Sustainable Lamb Group, which aims to develop and strengthen Tesco's relationship with its farm suppliers.
Richard Marris, Commercial Director of Fresh Foods at Tesco said: "The uptake of the contracts so far shows that sheep farmers are keen to work with us in building stronger, closer relationships between Tesco and British agriculture. We recognise this is one measure of progress, but we're excited to be working together with farmers to bring quality, fresh food from British farms to our customers. We hope these contracts will play an important part in giving sheep farmers the confidence they need to invest and plan for the future."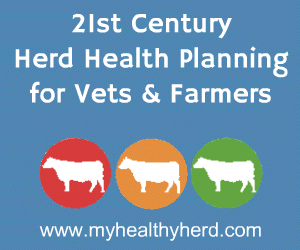 John Maynard, whose farm in Devon will benefit from the agreement, said: "Knowing I will be getting a premium for my lambs gives me an extra incentive to invest in my flock and continue to produce top quality finest* lamb from the South West."
Warren Davies, who supplies lamb from his farm near Abergavenny in the Welsh Uplands said it has 'given my son and I greater confidence' and it would 'help us develop our business as we know that the premium has been guaranteed for the next two years.'
Comments
No comments posted yet. Be the first to post a comment