Moves by the Prime Minister to radically reform the regulations that govern the rural economy have been welcomed by farming unions.
The Country Land and Business Association supported David Cameron's speech to the Federation of Small Businesses (FSB) in which he said 80,000 pages of Defra regulations would be removed by March next year, saving rural businesses £100million a year.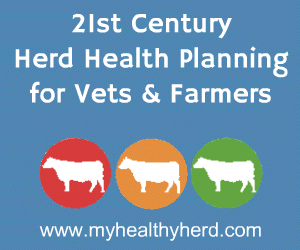 The association, which called for cuts in red tape in its housing report Tackling the Housing Crisis in England, also backed Mr Cameron's decision to bolster house building by cutting down 100 overlapping and confusing standards applied to new homes to fewer than 10.
CLA President Henry Robinson said: "All this is good news for the rural economy, small businesses and the people living and working in the countryside.
"We have been waiting for some time to see the results of the Government's Red Tape Challenge and it is very pleasing to see that many of the regulations that apply to agriculture, the environment and the rural economy are to be swept away.
"This radical approach is vital to stimulate the rural economy. For far too long, agriculture and rural businesses have been hamstrung by overregulation and the over-zealous interpretation of the rules."
Comments
No comments posted yet. Be the first to post a comment