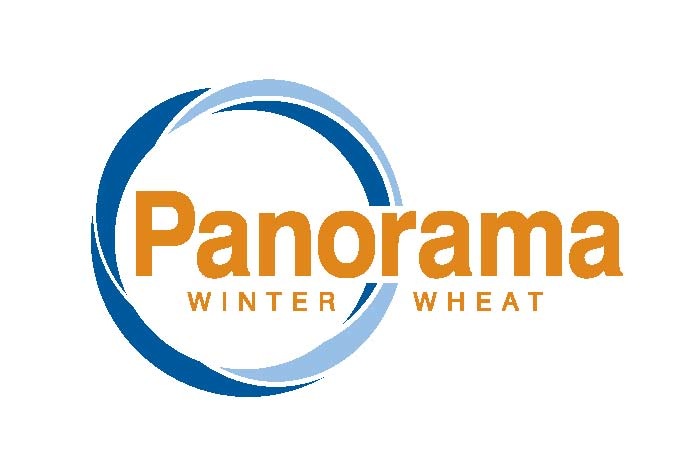 Nickerson have announced the release of Panorama, a potential bread-making winter wheat with the highest untreated and treated yield of all this year's candidate bread-making varieties.
"Panorama sets a new standard in yield and quality for Group 2 wheats," commented Nickerson product manager Lee Robinson. "It is a hard milling wheat targeted at nabim Group 2 and has high specific weight and good Hagberg Falling Number."
Bill Angus, the company's senior wheat breeder noted that Panorama is derived from two excellent bread-making varieties, Solstice and Xi19: "It is best suited as a first wheat but also looks to have potential as a second wheat."
"Panorama has a strong agronomic profile with good lodging resistance and very good resistance to the main foliar diseases, particularly yellow and brown rust," he added.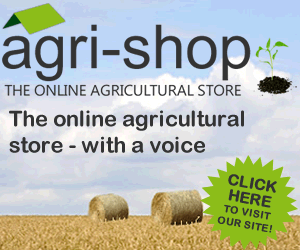 (ENDS / 129 WORDS)
For further information contact Lee Robinson on 01472 370152
or go to www.nickersonseeds.co.uk
Comments
No comments posted yet. Be the first to post a comment