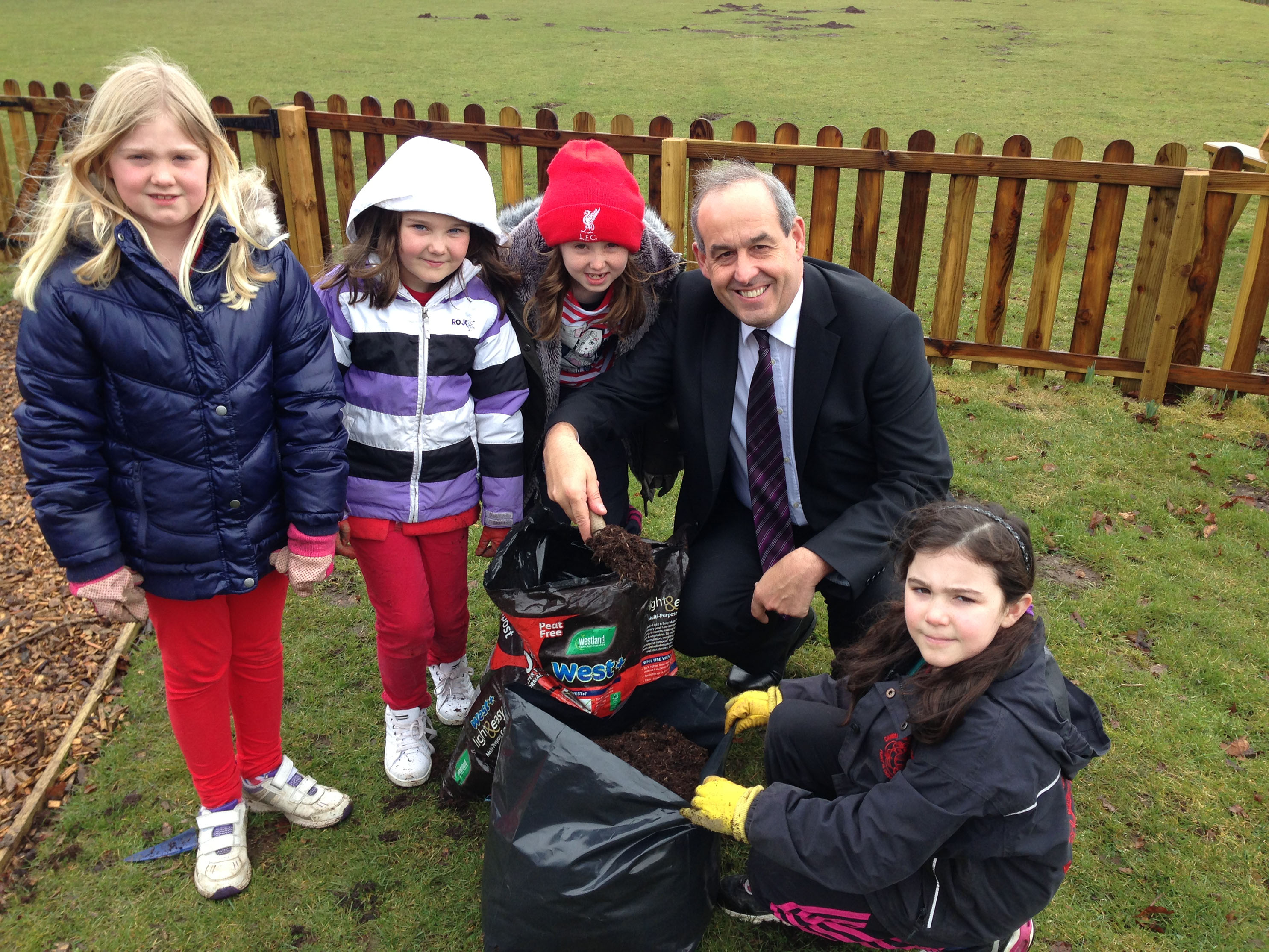 David Hanson MP with Nannerch Primary School pupils
As primary schools start planting in the 'Grow Your Own Potatoes' project, Potato Council has been showing parliamentarians just how far the industry is involved in educating youngster about food and farming.
A number of school visits have taken place for MP's and MSP's to see pupils participate in Potato Council's hugely popular educational activity.
This year, over two thirds of primary schools in Great Britain are taking part in the growing project that teaches them about the origins of potatoes and how they can be enjoyed as part of a healthy, balanced diet.
Visits have now taken place between: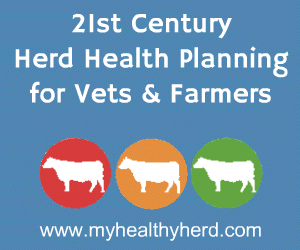 • Jean Urquhart MBE MSP and Hilton Primary School, Inverness
• David Hanson MP and Nannerch Primary School, Flintshire
• Mark Tami MP and Westwood Primary School, Flintshire
• Nigel Don MSP and Johnshaven Primary School, Angus
• Norman Lamb MP and Millfield Catholic Primary School, Norfolk
Potato Council head of marketing, Caroline Evans, said: "Through our corporate affairs work we are committed to showing the increasing role the industry plays in informing children about how food is produced, sustainable farming and healthy eating. Grow Your Own Potatoes is a fantastic way to gain children's interest by encouraging them to get 'hands on'.
"We have been building awareness of the project with parliamentary members over the last year with briefings and electronic mailings.
"As a result we created strong interest with MP's keen to see activity happening in their constituencies.
"All of the visits were arranged so they could meet the children to see first-hand how the industry is teaching children valuable lessons about potatoes. They were also accompanied by Potato Council board members."
David Hanson, MP, said: "It is important that young people know how potatoes are grown as they are a staple of our diets and a major contributor to our national economy, worth £4.7billion."
Comments
No comments posted yet. Be the first to post a comment