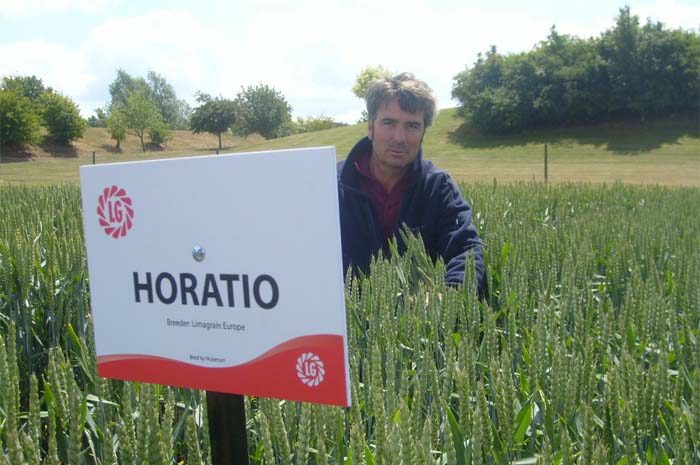 Whilst drilling continues unabated in near perfect conditions across the country, many crops are yet to be sown and growers are urged not to forget to adjust their seed rates accordingly, advise breeders Limagrain UK.
"As the season progresses into October, conditions are more than likely going to deteriorate, so ensure that seed rates are adjusted accordingly," advises Ron Granger, arable technical manager with Limagrain.
"Seed rates should be increased as drilling gets later into the season to compensate for poorer establishment due to soil conditions, a drop in soil temperature and increasing pest damage."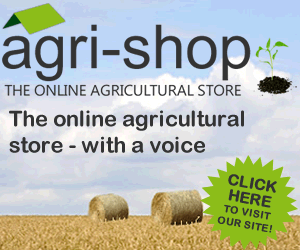 "It is difficult to dictate absolute seed rates for every situation - as breeders the work that we do gives us a guide based on the plant ideotype and trials data and we base our recommendations on this. However, this information should always be used by growers along with individual farm knowledge gained over several seasons to calculate an acceptable seed rate."
"The general rule of thumb is to up the rate by 25 seeds/m² for each week beyond the end of September. However the best guide is to consider the target spring plant population, allowing for non-germination and establishment losses. It may mean that rates need to be calculated on a field by field basis, taking into account seedbed conditions and variety."
"Establishment will also be more difficult on the heavier soils, particularly if we get a period of wet weather in the coming weeks- and the temptation will be to up the seed rate – but don't go too high," he warns.
"Remember drilling at too high a rate to compensate for the poor conditions will create over-thick crops and a legacy of spring management complications requiring extra PGRS and fungicide."
"Choice of variety will also have an effect on seed rate in terms of tillering potential and vernalisation requirement, particularly if drilling should continue post the optimum drilling window from November onwards. "
Mr Granger adds that where crops have already been early drilled at low seed rates, it is worth monitoring for aphids especially if weather conditions continue to be warm, as the insecticide activity from the seed treatment may only last six-eight weeks, which means that an additional insecticide spray may be required for continued protection.
Comments
No comments posted yet. Be the first to post a comment