The CLA has welcomed the launch of an Integrated Pest Management (IPM) plan which aims to deliver sustainable pest and weed control.
The organisation, a founding member of The Voluntary Initiative (VI) which launched the plan, said it provides UK farmers and landowners with a straightforward format for sustainable pest control.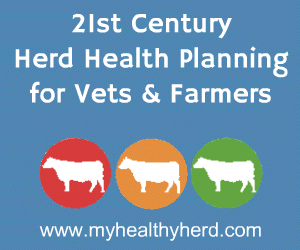 CLA President Henry Robinson said: "We welcome the IPM plan which allows farmers and landowners to demonstrate easily that all possible methods of pest control have been considered before action is taken.
"This plan provides farmers with a simple way to record their pesticide use and to ensure environmentally sustainable practice, as required by the EU's Sustainable Use Directive.
"The VI has succeeded in developing a voluntary approach recognised by Government as a sufficient alternative to regulatory approaches.
"Maintaining this plan of integrated management is essential if we are going to ensure compliance with the directive while avoiding gold plating."
Comments
No comments posted yet. Be the first to post a comment