NFU President Peter Kendall returned to Downing Street today to discuss with Prime Minister Gordon Brown how to move on following the foot and mouth outbreak.
Mr Kendall said: "We need to resume trading practices as soon as possible so the farming industry can return to normal and the markets can start to function properly. The meeting of EU vets in Brussels today could be an important first stage of that process.
"It was a good meeting and I am delighted Mr Brown invited me back, which demonstrates how the highest levels of Government have closely monitored the situation.
"We both agreed that the outbreak has been handled well and that there has been very good cooperation between the Government and farmers. The NFU acknowledges the need for science to combat future diseases and is committed to understanding the causes of this outbreak to ensure this doesn't happen again."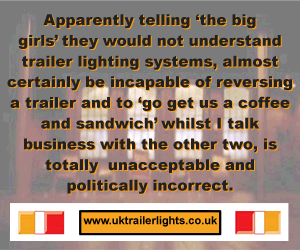 Comments
No comments posted yet. Be the first to post a comment