02-03-2009 02:43 AM
| News
PANDI, Bulacan, Philippines -- Philippine health and agriculture officials arrived at a farm in this town near Manila Sunday to begin slaughtering around 6,000 pigs to prevent the spread of the Ebola-Reston virus.
Security was tight with police checkpoints set up in Bulacan province to prevent reporters from getting close to the farm where traces of the non-lethal virus had been detected.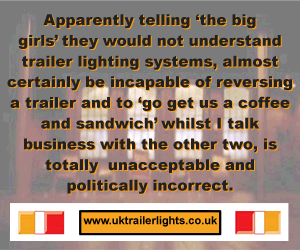 Even houses near the farm were being secured by police to keep outsiders away.
Eric Tayag, head of the National Epidemiology Center, told reporters that an electric stun-gun would be used to kill the pigs after which the carcasses would be burned and then buried.
He said they expected to cull only about 500 pigs Sunday but hoped later to slaughter a thousand a day, to complete the process within a week.
Aircraft were prevented from flying over the farm, Tayag said as he turned down a request from a local television station to shoot the scene from the air.
According to the World Health Organization, the strain infecting the pigs is not dangerous to humans, unlike the four deadly Ebola subtypes found in Africa.
The government earlier imposed a quarantine on two farms in Bulacan and Pangasinan provinces after samples found some pigs were carrying the Ebola-Reston strain. It was later found that the spread of the virus was only continuing in the farm in Pandi town, Bulacan province.
The strain was first found in laboratory monkeys exported from the Philippines to the US in 1989.
So far, six farm workers and butchers have been found with the antibodies to Ebola Reston and scientists are still trying to determine if the six caught the virus from pigs.
If such a link is proved it would be the first time humans have contracted the disease from pigs.
Comments
No comments posted yet. Be the first to post a comment