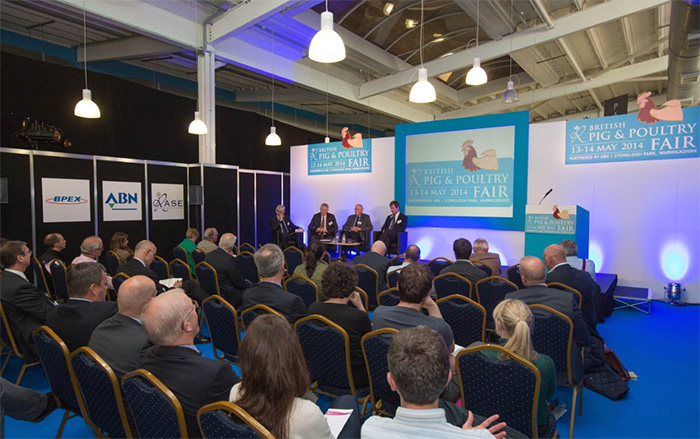 Launched to producers at this year's British Pig & Poultry Fair was the fantastic opportunity to access government funding to establish a Centre of Innovation.
'Use it or lose it', was the rousing comment from Martin Douglas OBE, Executive Director for Cargill PLC, and Managing Director of Provimi UK & Ireland Ltd.
With £90 million of state funding available under a new government strategy, producers are invited to help shape a bid for securing funding that could propel the industry to dramatically evolve, putting us ahead of our competitors.
Paul Toplis, Technical Director for Primary Diets, AB Agri, outlined his concerns that the industry risks becoming a spectator. "If we don't encourage applied science that has practical applications, we are at risk of being left behind. A Centre of Innovation would allow 'solution led', collaborative research that focuses on the demands and needs from within the industry, allowing producers to overcome its challenges," he said.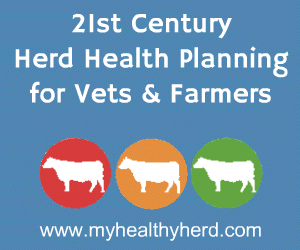 Calling on producers to make their voice heard on the opportunity, he outlined that access to the government funding depends upon the industry stepping forward and making committed contributions. "It's up to us all to get involved and have our say. We're in the driving seat to set out an agenda for a Centre of Innovation. It's a unique opportunity not to be missed."
Dr David Parker who chaired the positive debate concluded that decisions need to be made quickly to take advantage of this potential funding. "To compete effectively in the global market, we need our UK industry to advance and grow, and we now have the chance to facilitate that based on applied science with real practical implications."
Comments
No comments posted yet. Be the first to post a comment