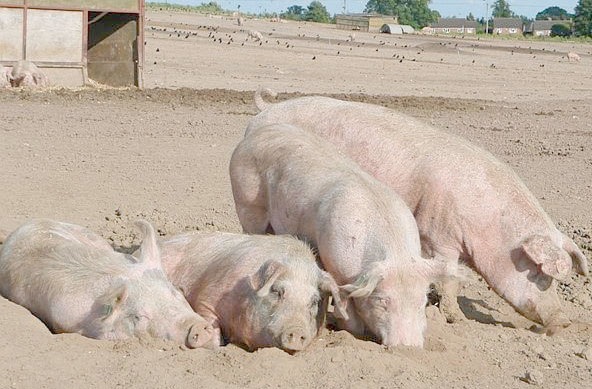 Celebrity campaigners championing the use of swill as an environmentally-friendly food source for pigs are 'underestimating the disease risks' which saw the practice banned, vets at the British Veterinary Association (BVA) warned.
Campaigners from the 'Pig Idea' are holding a feast event in central London today encouraging the public to back a loosening of current European legislation. Existing legislation bans the use of products which have entered the human food chain, such as restaurant waste, from being fed to pigs as 'swill'.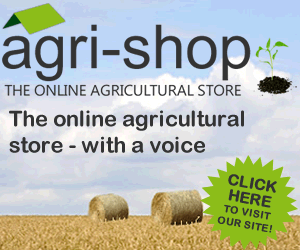 Swill feeding, including scraps from restaurants and schools, was common in the UK until a ban was enforced in 2001. Evidence suggested meat fed to pigs in swill was behind the devastating outbreak of Foot and Mouth that year and a Europe-wide ban followed in 2002.
BVA President Robin Hargreaves said: "We appreciate the efforts of campaigners to encourage the pig industry to use legal waste products from the food production industry, such as hops and whey. We understand that the pigs featured at today's event have been fed on garden and bakery waste. This is a safe and legal approach already widely adopted by many pig farmers.
"However, the legislation barring traditional swill feeding has been very effective in protecting the UK against further outbreaks of diseases such as Foot and Mouth, classical swine fever and African swine fever. While a return to swill feeding seems appealing on the surface, we remain concerned that checks could never be enforced effectively enough to ensure that no traces of meat, including pork products, were included in feed."
Pig Veterinary Society (PVS) President Grace Webster said: "Strict controls on pig feeding exist to shield pigs and other livestock from disease and have been extremely effective in preventing outbreaks. We would like to remind pig owners that these laws remain unchanged and they should continue to avoid swill feeding in order to protect their animals."
Comments
No comments posted yet. Be the first to post a comment