Cereal farmers planning their campaign against blackgrass this autumn should aim for flexibility in the programmes they adopt, advises Dow AgroSciences.
Following last year's difficult season, the blackgrass challenge will be very high and farmers need to make the most of every option at their disposal, says Dow's cereal herbicide expert Stuart Jackson.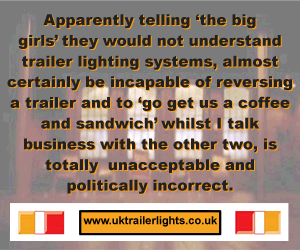 "It's not all bad news," says Mr Jackson. "The indications are that blackgrass dormancy is low, so with harvest out of the way the first vital step is to use a stale seedbed to burn off early emerging grass weeds."
Once the crop is drilled, applying a pre-emergence is the next essential step.
"An incorrect decision here, can impair the rest of the programme," warns Mr Jackson. "We urge growers to avoid ALS products at this stage. It is far better to use products, such as pendimethalin, tri-allate or prosulfocarb as the partner to flufenacet for this early season control of emerging weeds and keep the options open to use ALS products, such as UNITE (pyroxsulam+ flupyrsulfuron-methyl-sodium) once crops and weeds emerge in the autumn."
UNITE offers excellent black grass control, in addition it has no additional cultivation requirements, when used as part of a programme, and is extremely safe to the crop.
After last year's difficult autumn, few growers will be prepared to delay drilling. However, Mr Jackson urges growers to leave the heaviest infested fields to the end of the autumn drilling campaign to optimise stale seedbed control.
Comments
No comments posted yet. Be the first to post a comment