24-12-2008 01:34 AM
| News
POLAND.
MEAT COMPANY EXPANDS.
Polish meat exporting giant PKM Duda, is to expand into the local market with its pork products and concentrate on a new domestic marketing drive, into the market of the Ukraine.
The company operates its own pig farms and pork processing plants, previously it has only concentrated on the export market.The rise in the Polish economy in recent years, now makes the domestic market very attractive.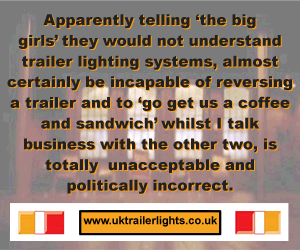 The main meat plant at Grabkow, produces 30-40% of the companies own livestock, produced on company farms.
The company president Maciej Duda, said "we will not give up the acquisitions of new processing plants, but for the time being we have suspended talks with several companies willing to sell, we are first going to update our existing facilities".
In recent years the company has purchased many pig farms in Poland.
Comments
No comments posted yet. Be the first to post a comment