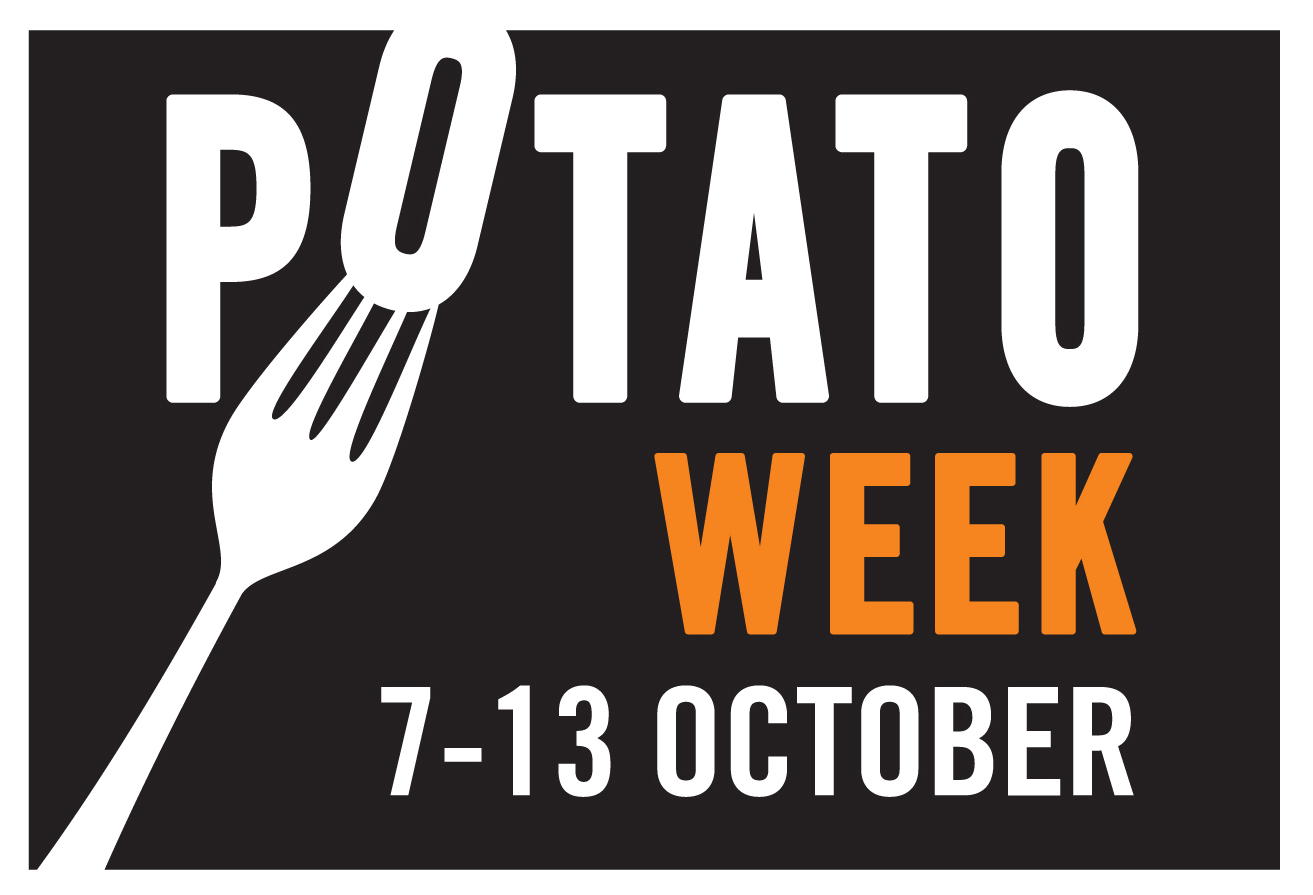 Potato Week is to return from 7-13 October, helping the industry grow value sales as it encourages mums to 'trade-up' from generic whites to named varieties.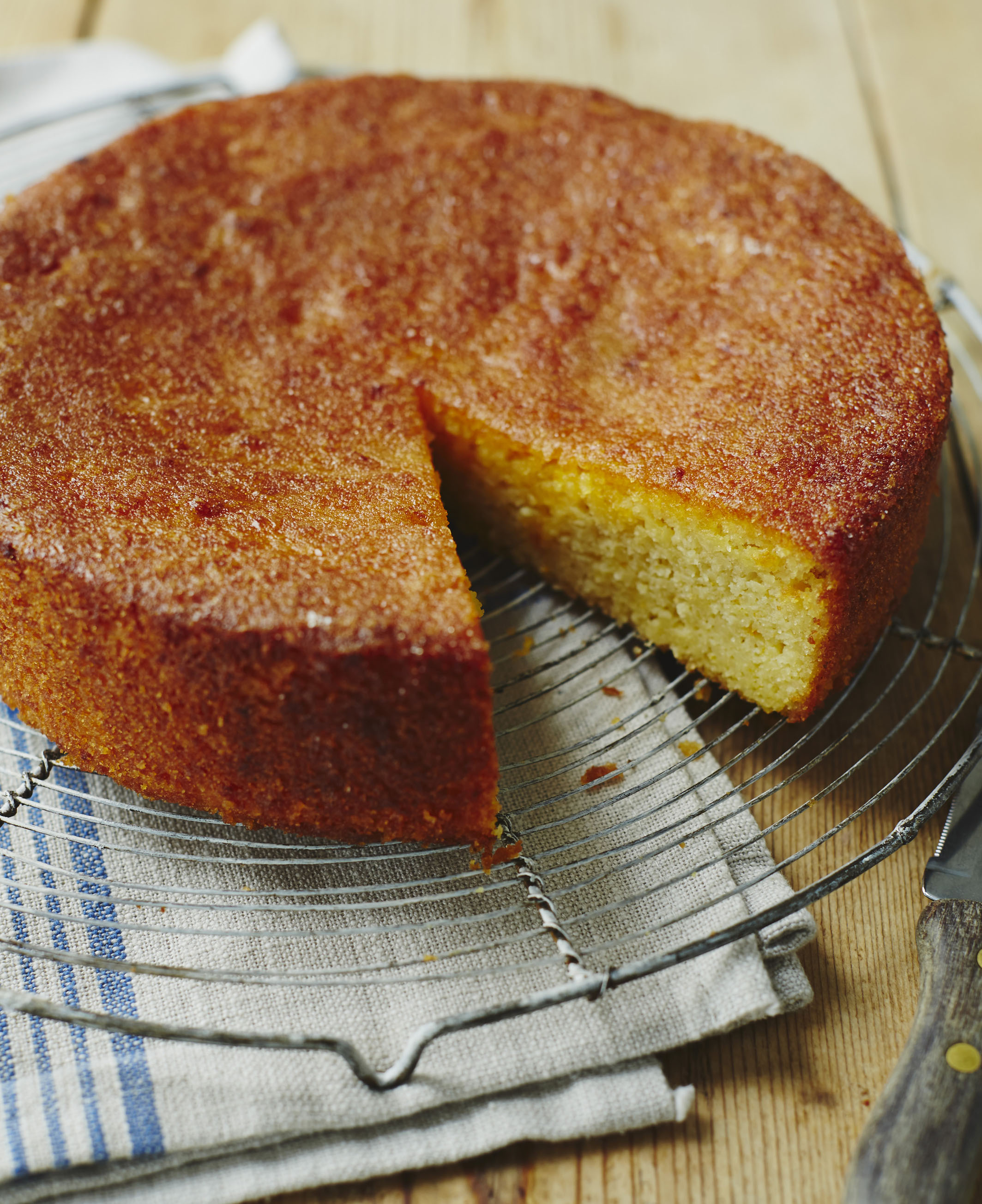 The event will celebrate the potato's role in our food heritage and demonstrate that great named varieties are worth paying 'a little bit more for'. Run by Potato Council for the benefit of the supply chain, the campaign will focus on providing an ideal solution for mums, which has the potential to increase category sales of up to £5.9million.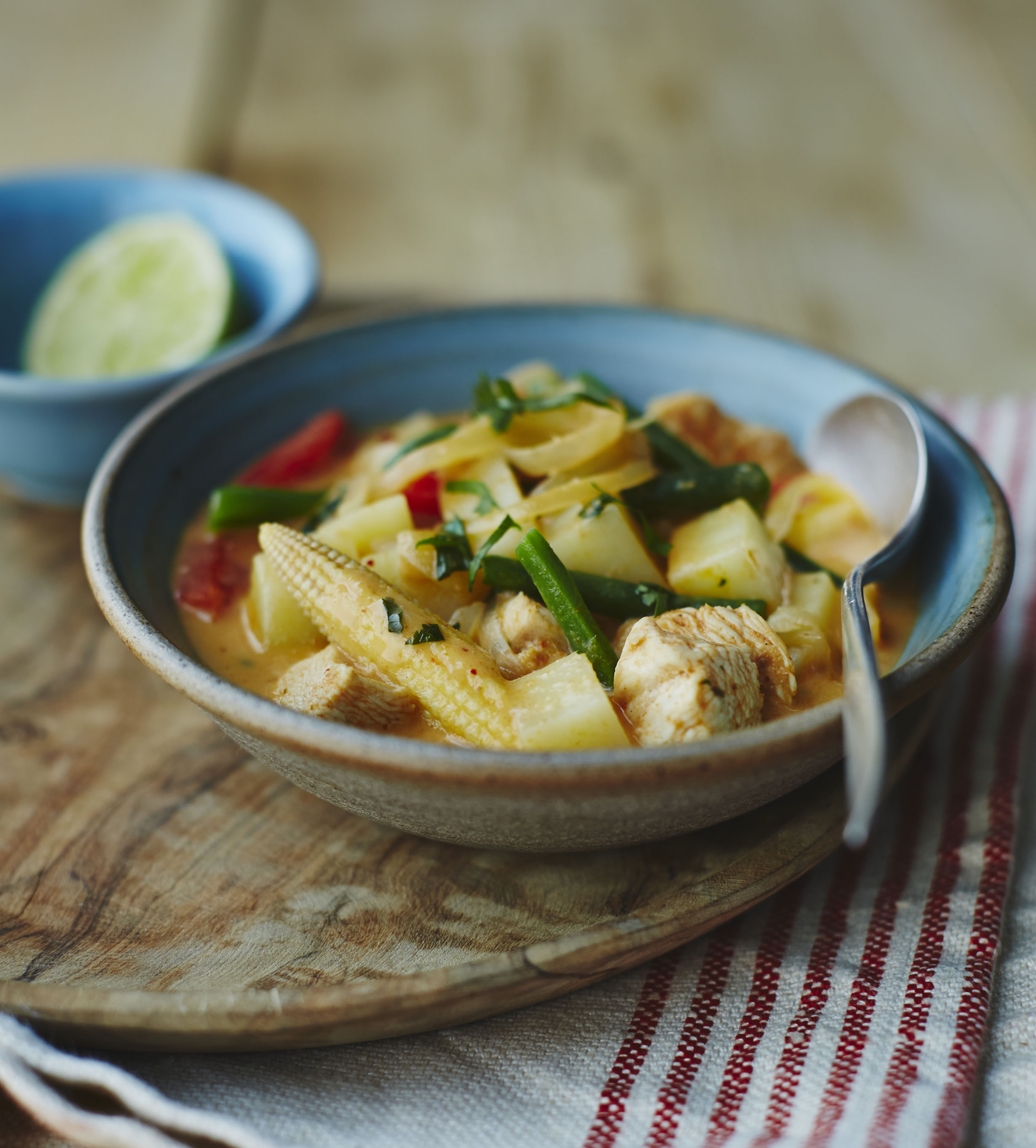 Activity will incorporate a major PR drive for the most commonly sold varieties, such as Maris Pipers which are a natural choice for mums. This will be fronted by bestselling author, food stylist and mum herself, Jo Pratt, and supported by an integrated advertising campaign and recipe placement.
To enhance its success, Potato Council is calling for industry support through the use of promotional and point-of-sale material at the fixture, along with recipe and message sharing on-pack, online and via social media platforms.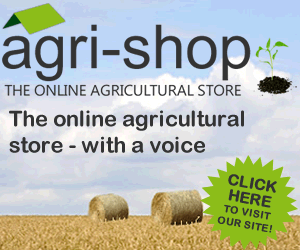 Potato Council marketing manager, Kate Cox, said: "Potato Week 2013 will build on our work to raise awareness for potato varieties. This started with the shopper-driven signposting project in October last year (to promote 'fluffy', 'salad' and 'smooth' potatoes), making it easier for shoppers to choose the right potatoes for the right meal.
"We know that some varieties already have higher recognition with shoppers; for example 81% could name Maris Pipers, and by encouraging mums to trade-up just once during the year will deliver a real boost to the sector."
Activity for Potato Week has been designed to deliver maximise impact and give the sector many opportunities for involvement. Artwork, literature, recipes and key messaging will all be available to use, to suit multiple and independent retailers, suppliers, processors and growers.
To build consumer awareness, Jo Pratt, a regular on TV (Good Food Channel and ITV), will be used to share her personal recipe ideas and cooking tips to inspire shoppers. In addition, high impact advertising spanning print, digital and social media channels will run from 30 September to 20 October. This is expected to reach approximately 4million mums, four to five times over.
Additional activity will be undertaken with 'Brit Mums', Britain's biggest collective of lifestyle bloggers and social influencers, as well as a nationwide search for 'Mrs Piper' to capture the nation and get mums talking.
Kate added: "Potato Week is a platform for the whole supply chain to engage with shoppers and promote a strong message about the versatility of potatoes. Encouraging shoppers to trade up for more consistent results will not only improve their dining experience and reduce waste, but deliver longer-term profitability to the sector."
Comments
No comments posted yet. Be the first to post a comment