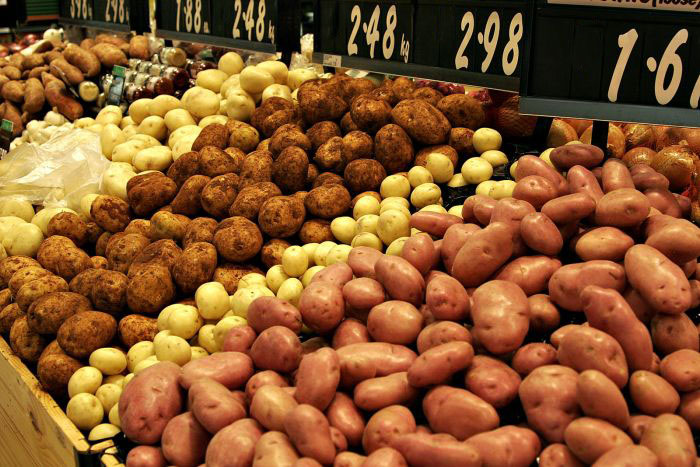 Mums will be encouraged to trade-up from generic whites to a named potato variety this autumn, as Potato Council embarks on a high profile consumer advertising and PR drive worth £370k.
Set to reach 6.9 million families, advertisements will appear in key lifestyle titles such as Grazia, Hello, Heat and Closer, as well as food magazines including BBC Good Food, Delicious, Easy Cook and Weightwatchers. This will be supported by banner advertising across high traffic website sites and content-driven platforms, such as Google Search and various food networks.
As the most widely recognised variety, the advertising campaign will focus on Maris Piper, but longer term, the campaign aims to encourage mums to consider the many different varieties available and inspire them to select one which will work best for the final meal they have in mind (e.g. 'Smooth' potatoes for creamy mash and 'Fluffy' potatoes for roasts), instead of opting for a bag of generic white potatoes each week. Potato Council anticipates that this approach will result in more mums trading up to named potato varieties, which will offer obvious gains for the industry.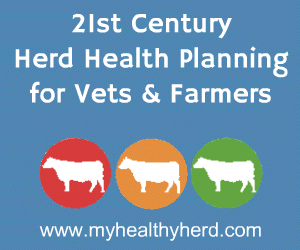 Following on from the success of last year's campaign, Potato Council is once again working with bestselling author, food expert and mum of two, Jo Pratt. Jo was commissioned to develop a new series of Maris Piper recipes which would demonstrate that named varieties are worth paying 'a little bit more for' in order to achieve consistently good results each time. From 'Bonfire Jackets' and 'Spanish Potato and Egg Hash' to 'Roast Italian Chicken with Rosemary Potatoes' or 'Salmon, Prawn and Leek Hotpot'; her collection of simple recipes are ideal for all types of family meal occasions, from a quick mid-week meal to a special celebratory lunch.
Jo said: "Cooking for the family is so important and I always think they deserve the best ingredients which is why I use Maris Pipers. They are always a hit and deliver really tasty, satisfying meals every time."
Potato Council will once again be encouraging consumers to share their own Maris Piper recipes via social media channels. A 'Twitter party', taking place on Thursday 9 October and a 'Linky Challenge' which will run on Brit Mums (Britain's largest collection of lifestyle bloggers and social influencers) will also be used as a platform to encourage mums to tell others about their favourite Maris Piper recipes.
Potato Council marketing manager, Kate Cox, said: "Autumn is a crucial time for potato consumption and our campaign is deliberately timed to coincide with main crop harvesting. Building shopper awareness around the importance of using named varieties for more consistent results will not only improve their dining experience, but will deliver a real boost to the sector.
"We have already made strong in-roads in our efforts to encourage mums to trade-up; when we ran a similar campaign last year, we reached a combined total of nine million mums through print and online platforms and the overall campaign resulted in a an average 5% point uplift in mums agreeing that Maris Pipers are 'worth paying a bit more for'. This was even higher within the younger and older families' groups, showing the campaign really resonated well with our target audience. A further benefit of the campaign is that it also provides us with a great opportunity to reinforce the messages behind our signposting initiative, which groups varieties with 'smooth', 'fluffy' or 'salad' characteristics together.
Potato Council recognises that campaigns such as this work most effectively when supported by industry and they are once again encouraging the farming industry to get involved.
Kate added: "It could be as simple as sharing recipe ideas online or via social media platforms, or simply using signposting language and descriptors on pack or at the potato fixture. The more we unite as an industry and promote potatoes with 'One Voice', the greater the impact we will have on consumer behaviour."
Comments
No comments posted yet. Be the first to post a comment