04-11-2013 07:56 AM
| News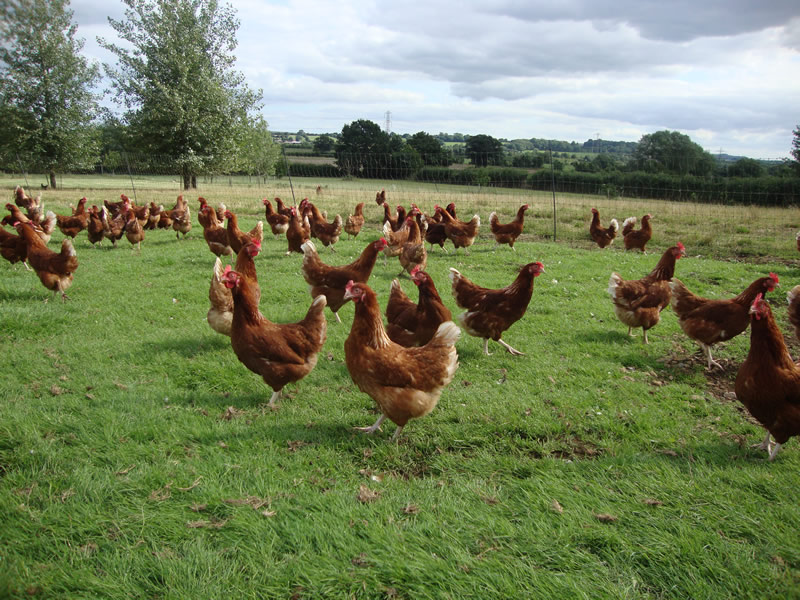 Poultry passports will only be issued to Lion egg producers in future following a decision by the British Egg Industry Council (BEIC) to restrict their use.
Until now pullet rearers have issued the passports to all egg producers along with their new pullets, even though the poultry passport system was created by BEIC as part of the Lion assurance scheme. BEIC has now decided to deny use of the passports to non-Lion producers. It says it has taken the decision because the passports have been misused.
"We cannot allow the Lion scheme to be compromised and we have therefore had to take steps to ensure that the passport is now only used for Lion flocks," said BEIC chief executive Mark Williams. "The Lion passport is the intellectual property of the BEIC."
A statement issued by the council said that the passport scheme was introduced as part of the Lion code of practice for all hens destined for Lion farms. It said, "Following misuse of the passport, the British Egg Industry Council, on behalf of the Lion, now insists that the passport is only used for hens destined for Lion farms."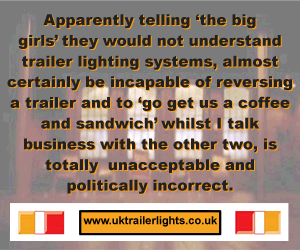 The Ranger asked BEIC if it could explain what it meant by misuse, but it declined to provide any further detail. Mark Williams said, "There is, of course, nothing to stop non-Lion producers developing their own scheme."
One other assurance scheme, Laid in Britain, has moved to set up its own arrangements following the decision by Lion to restrict the passports. David Spackman said that Laid in Britain had created its own paperwork after two of its producers were told that they would no lobger be provided with poultry passports.
"As far as I am aware no producer has been refused a passport until recently. Two of our producers were told they could not have passports because they were not Lion code producers. I don't know why it has happened now but we have made our own arrangements because the information is required by producers for inspections."
The Animal Health and Veterinary Laboratories Agency (AHVLA), which is responsible for on-farm egg inspections, said the information provided on the passports was required by producers during audits. AHVLA told the Ranger that it was aware of BEIC's decision to restrict the use of passports to Lion producers, although a spokesman for the agency said he did not know why the passports were being refused to other producers. "The passports were previously issued to all producers, including those producing under Laid in Britain and other schemes. For whatever reason, BEIC has decided that they will only be issued to Lion producers in future. You will need to ask BEIC the reason."
The passports, which accompany the birds throughout their lives from hatchery to rearing farms and layer unit, were introduced to provide complete traceability for the egg production industry. They show the number of birds housed, the breed, the date they were hatched, the name of the hatchery and rearing unit, and they also contain a record of vaccinations that the birds have received. The information contained in the passport needs to be shown during audits conducted under the National Control Programme (NCP) for Salmonella, the Government-run scheme that applies to all units with more than 350 laying hens. The NCP was introduced in the United Kingdom in 2008. The programme prohibits eggs originating from flocks infected with salmonella enteritidis or salmonella typhimurium from being sent for human consumption unless treated to eliminate salmonella and it involves regular inspections of layer units.
A spokesman for AHVLA said that information on the poultry passports would still be required from non-Lion producers during NCP audits. However, he said, "The information does not have to be in that form." He said, "The passport scheme is part of Lion, but the information can be provided to inspectors in another way."
Steve Carlyle at Country Fresh Pullets said that even though the passports were being restricted, a pullet rearer would be perfectly happy to provide non-Lion producers with the information they needed. "A producer should just speak to their rearer, explain exactly what they need and the rearer will provide the information; it will be a case of providing it in a way that does not cut across the BEIC passport."
Steve said that if Laid in Britain had created its own form of paperwork, Country Fresh Pullets would be perfectly happy to adopt its use, or to provide the required information in a way a customer wanted. "Non-Lion producers are just as important to us as Lion producers," said Steve. "The information will be available."
He said that existing paperwork would provide producers with some information. The invoice would show the number of birds ordered and the animal transport certificate would show exactly how many birds were delivered to site. A depopulation record would also help to provide evidence that a unit had not been over-stocking. Pullet rearers could also provide a producer with other information such as vaccination records.
Some non-Lion egg producers may not have been refused a poultry passport so far because the decision to restrict its use was taken only recently. However, anyone operating outside the Lion scheme should be aware that they may need to make alternative arrangements when they next order pullets.
Comments
No comments posted yet. Be the first to post a comment