Members of the NFU Cymru Milk Board have renewed their challenge to other milk buyers to urgently reverse the price cuts implemented in May and June following the significant price increase announced by Arla.
NFU Cymru Milk Board Chairman Aled Jones said, "The Dairy Coalition has laid down the important challenge to milk buyers to reverse the milk price cuts and find a better way of doing business with farmers. It is very pleasing to see that Arla is the first to respond to this challenge in a transparent and meaningful way.
"Arla's announcement means that dairy farmers' role in the supply chain is finally being appreciated with a significant increase in Arla's standard litre price to 29.5ppl from 1 October. However, what is important to dairy farmers is that price increases are lasting and of course industry wide. Other milk buyers now need to follow this lead quickly."
"There are certainly positive signs in the strengthening of global and domestic dairy markets, as a result of global supply tightening. These signals certainly justify price increases. What's more, farmers' costs are rising significantly and the price cuts that were made in May and June are still hurting. Farmers need to see that money back into their businesses now.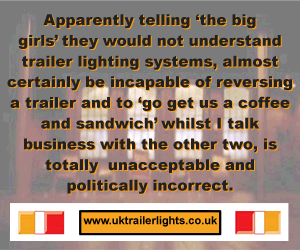 "It is a positive step that the voluntary code on dairy contracts has now been finalised and we now look to its early adoption by buyers and a strong scrutiny of the code must also be put in practice. Long-term relationships, based on transparent and determinable pricing mechanisms, are vitally important to the future of the dairy industry.
"Dairy farmers themselves also have the opportunity to bring about change in the supply chain and the Coalition is calling on all farmers to add their contact details to a database. This will allow us to discuss and potentially build producer organisations to help give farmers more strength and power to negotiate in what is a very tough and competitive marketplace."
Comments
No comments posted yet. Be the first to post a comment