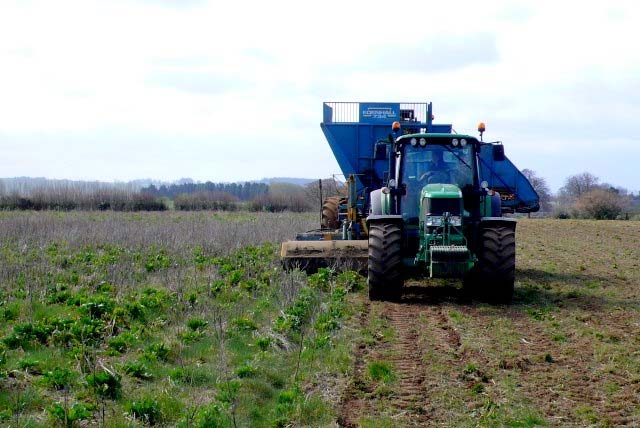 Government plans to review legislation surrounding agriculture as part of its drive to unlock economic growth by cutting red tape have been welcomed by farming unions and agricultural accountants.
This group of legislation is the latest set to be reviewed under the government's Red Tape Challenge, which was launched in April 2011. Its overarching objective is to remove unnecessary or ineffective procedures and ensure that regulations are implemented as efficiently as possible.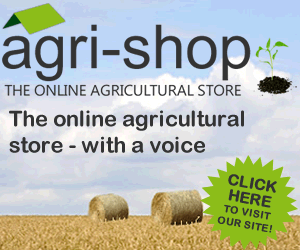 Paul Laird, partner at High Wycombe-based The Fish Partnership, said: "It is welcome news that the government is considering cutting agriculture red tape in a bid to boost economic activity in the sector.
"Although safeguards are necessary, the complicated and high volume of paper work the average farmer is having to plough through is really putting paid to the green shoots of recovery being led by the agricultural sector."
Owen Paterson, the Environment Secretary, said: "Our safeguards ensure that British businesses have a global reputation for high standards in areas like animal welfare and food safety.
"For too long, businesses have been held back by complicated, unclear or outdated regulation. We are cutting out the time businesses are investing in unnecessary red tape, freeing them to focus their resources on growth."
The government say work to reduce regulatory burdens on the farming industry is already underway through then implementation of the Farming Regulation Taskforce recommendations.
Under the new regulations, farmers who consistently demonstrate high standards will be inspected less, high performance will be incentivised and unnecessary burdens reduced. The new Red Tape Challenge review will build on this work by reviewing the regulations, not just their delivery.
Comments
No comments posted yet. Be the first to post a comment