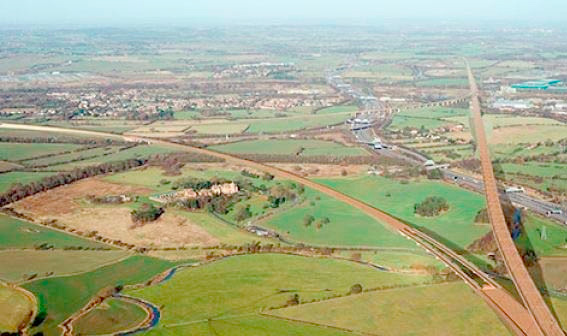 The CLA have responded to HS2 Ltd Chairman David Higgins' report by saying that extending the train route should be considered alongside the introduction of a Property Bond Scheme.
The organisation said the report suggesting Phase One of HS2 should be extended from London to Crewe offers a real chance to look at how property owners are treated by the scheme.
CLA President Henry Robinson said: "The Department for Transport and HS2 Ltd should reassess their proposals and look at introducing the Property Bond Scheme proposal by the CLA.
"This would go some way to alleviating the b
light
that many on the route have felt for nearly four years, with some left unable to sell their properties while others cannot make the timely investments needed to keep them going.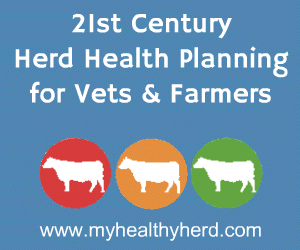 "A Property Bond Scheme would help landowners, farmers and other businesses which will suffer the loss of land, buildings and their homes."
CLA Chief Surveyor Andrew Shirley said: "It is time for HS2 Ltd and the Government to take responsibility for the enormous difficulties suffered by those facing the effects of HS2."
Comments
No comments posted yet. Be the first to post a comment