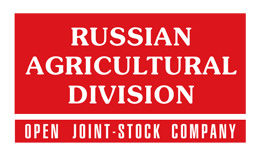 Two farms of Russian Agricultural Division – Allac Ltd. and Agrofirma Niva Ltd., both located in the Altay Territory - have doubled the planted acreage for 2009 sowings compared to the previous period, the company specialists report. The cultivated area in these farms will stand at about 7,000 ha and 5,400 ha respectively.
The output of crops which includes wheat and rye, buckwheat and sunflower, is forecast to be above the last year's levels, reflecting favourable weather conditions for the upcoming season. Enhancement of operations will be aided by upgrade of machinery, as recently fleet of aggregates in Allac was increased with sowing complexes from western manufacturers Morris and Salford. Besides, it is planned to purchase additional tractor and precision seed planter for sunflower sowings.
Increase of yields is regarded as a central issue, providing impetus for development of the project. Company agronomists state that it will be possible to achieve an average growth up to 15%.
RAD is a daughter company of major Russian grain processor PAVA, established to consolidate the company's agricultural enterprises, increase land bank and conduct large-scale farming operations. It presently controls over 160,000 ha of land in different regions of Russia.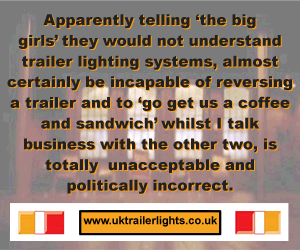 Comments
No comments posted yet. Be the first to post a comment