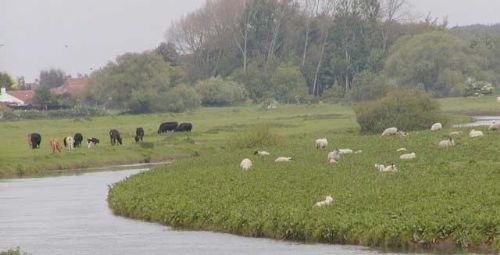 The RSPCA's Freedom Food labelling scheme is launching a new online advertising campaign this month in a bid to increase awareness of of farm animal welfare.
Featuring Celebrity MasterChef winner and ex-Atomic Kitten singer, Liz McClarnon, the campaign kicks off on Monday 12 March and will run for four weeks across popular news, lifestyle and food websites.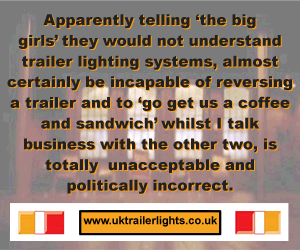 Freedom Food's marketing manager, Liam Kurzeja, explains more: "The campaign is aimed at budget-conscious people who care about animals. The message we want to get across is that if you care about farm animal welfare, Freedom Food is the only label backed by the RSPCA.
"The Freedom Food logo means you can be sure that the food you are buying has come from animals reared on farms that have been inspected to the RSPCA's higher welfare standards.
"But just because a product is higher welfare, it doesn't always mean it costs a lot more. Freedom Food chicken can cost as little as 86p more than a standard chicken – that's less than the price of a lottery ticket."
Designed by Brighton-based Harrison and Co, the campaign is made up of two online display ads (or rotating banner graphic ads) - one featuring chicken and the other a pig.
Both ads include an offer to download a free copy of Freedom Food's Celebrity Recipe Collection eBook. When people click on the ads they will go to a webpage where they can also find out more about some of the key welfare concerns about animals farmed for food in the UK, and where to buy Freedom Food labelled products.
Mr Kurzeja added: "The ad will be displayed over 19m times over four weeks on different websites and our aim is to achieve a 0.06% click through rate. This will help our overall aim to boost awareness of Freedom Food amongst our target audience by 5% next year."
Comments
No comments posted yet. Be the first to post a comment