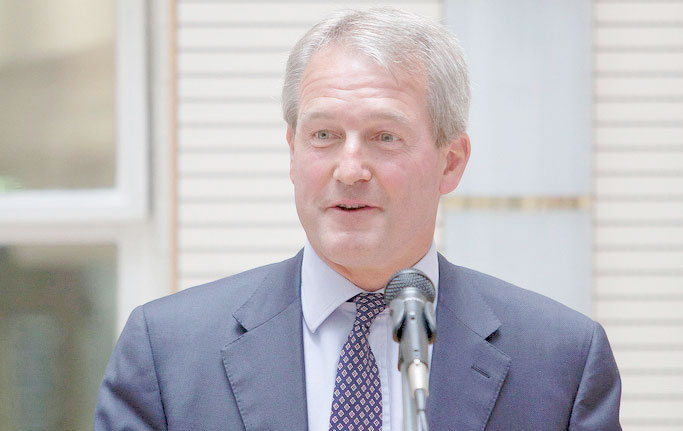 Country Land and Business Association
CLA President Henry Robinson said: "Mr Paterson served with great integrity. He operated in a tough climate, and took some difficult decisions. His door has been open to the CLA and he has listened to our views.
"We thank him for the good work he has done during his term as Environment Secretary and we look forward to working equally constructively with the new Secretary of State.
"The whole of rural England and Wales will be looking to Liz Truss to set an agenda which will assure the future of a living and working countryside. It is vital that the countryside and the businesses based there are not disadvantaged by legislation which is predominantly urban focused."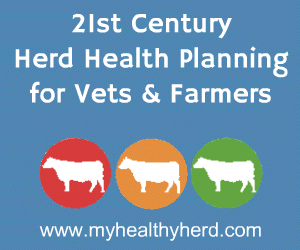 Friends of the Earth
Friends of the Earth's Executive Director Andy Atkins said: "David Cameron is right to give Owen Paterson the boot – he's the worst Environment Secretary the UK has had for decades.
"Mr Paterson has wilfully ignored scientific evidence on climate change, championed pesticide firms instead of bees and massively underinvested in flood defences, leaving thousands of households at risk of future flooding.
"His successor must show they are serious about safeguarding Britain's environment and protecting the nation from the growing threat of global climate change."
Humane Society International UK
Mark Jones, vet & executive director of Humane Society International UK, said: "The departure of Owen Paterson as Secretary of State for Environment provides an opportunity for government to re-examine its disastrous, divisive and pointless badger cull.
"Mr Paterson has consistently failed to listen to science, reason and public opinion on this issue, and by doing so he has stood in the way of progress and given farmers, taxpayers, and most of all badgers, a very bad deal.
"In order to demonstrate her support for both England's wildlife and its farming community, his replacement Liz Truss should immediately abandon the badger cull and set about implementing the genuinely science-led cattle and farm-based measures to tackle bovine TB that are so urgently required. Only then will England hope to see the kind of dramatic decline in tuberculosis that we are seeing in Wales, where the infection is being brought under control without a single badger being killed."
Landworker's Association
Rebecca Jones, a farmer and member of the Landworkers' Alliance said "It is relieving that Owen Paterson has been removed from office. His unashamed focus on corporate agribusiness over the needs of farmers and the environment has been costly to good food and farming. We hope that his successor Liz Truss will put the environment back in Environment Secretary, and stand up to the corporate interests who will try to lead her away from environmental concerns and the needs of farmers.
She added "Ecological land use and properly funded small farms hold the key to dealing with the multiple issues of climate chaos, food security and rural unemployment. The Landworkers' Alliance looks forward to meeting Liz Truss and discussing how she will work with us to mainstream the solutions that our members are already putting in place."
Countryside Alliance
Chairman of the Countryside Alliance, Barney White-Spunner, said: "Owen Paterson has worked extremely hard as Secretary of State and has always had the interests of the countryside and rural communities clearly at heart, but the Alliance remains concerned that no matter who is environment minister, fundamental issues within the department make this an almost impossible role.
"We wish Liz Truss all the best on her appointment and look forward to working with her. We hope that she, her colleagues in Government, and those in the Labour party will take the opportunity over the next 10 months to consider how the next government will deliver rural policy."
National Farmers' Union
NFU President Meurig Raymond said: "Farmers grow and produce the raw ingredients for one of the country's most successful sectors; food and drink, worth some £92 billion to the UK economy. I look forward to meeting with Liz Truss at the earliest opportunity and working together on some of the key issues facing our sector.
"I would like to take this opportunity to thank Owen Paterson for his hard work and dedication to farming and agriculture over the past two years.
"He showed an understanding of farmers and the farming industry and knew how important food production and food security is."
Comments
No comments posted yet. Be the first to post a comment