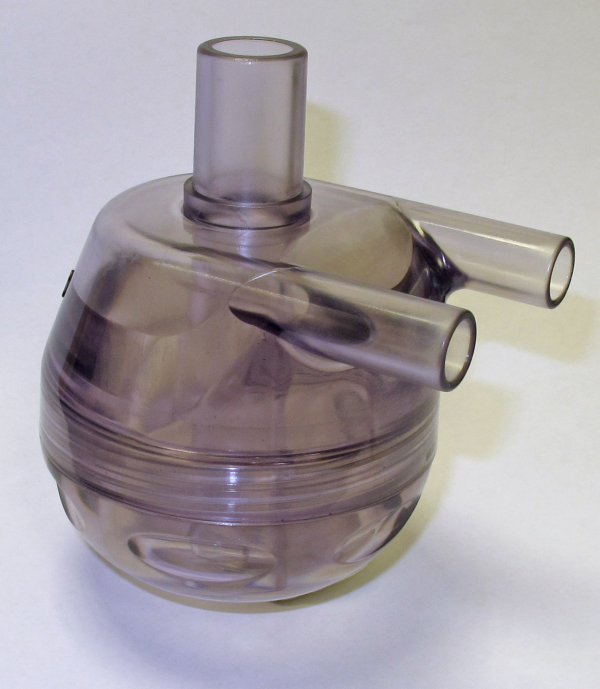 The Fullwood RP1 is a vertical unloading clawpiece, designed for use in parlours where the milking
equipment
is mounted at a high level – such as the Fullwood range of highline and swingover parlours.
The new unit is an enhanced version of Fullwood's existing sheep and goat milking claw with a top exiting long milk tube that is designed for use with high level milk lines. It is manufactured from polysulfone for durability and a long operating life, and has a totally transparent chamber for an unrestricted view of milk flow and the cleaning process.
"The Fullwood RP1 is more efficient than its predecessor as it eliminates unnecessary bends and connections in the long milk tube," explains John Baines, Technical Director for Fullwood Limited. "This makes it more efficient and also offers improved parlour hygiene thanks to fewer pipe bends and connections to keep clean."
The Fullwood RP1 milking claw has a 160cc capacity and a total weight of 215g, and is available with or without an air bleed hole. It is suitable for use in parlours fitted with automatic shut-off valves fitted in the short milk tubes.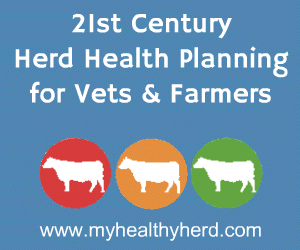 Comments
No comments posted yet. Be the first to post a comment