01-11-2013 12:13 PM
| News
With bonfire night fast approaching, the Farmers' Union of Wales today urged people to remember the distress fireworks and sky lanterns can cause to livestock and pets.
"We call on people to stick to the firework safety code at all times over the bonfire season to minimise the risk to livestock, pets and humans," said FUW land use and parliamentary committee chairman Gavin Williams.
"Animals in general are not fond of the noise of fireworks and can become quite stressed during this time of year. Therefore, we urge people to be considerate and not let them off near livestock.
"It is also a good idea to make sure that your pets have been micro-chipped by a vet prior to bonfire night, just in case they go missing.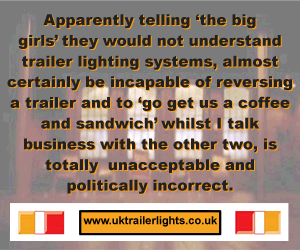 "The FUW recommends that people visit an organised display but if you are having a display at home please make sure you follow the firework code at all times to minimise the stress for farm animals and children," added Mr Williams.
"We further urge people not to use sky lanterns as they pose significant dangers to livestock and are, of course, a considerable fire safety risk."
Comments
No comments posted yet. Be the first to post a comment