Labour Party proposals to impose rent controls will not solve the housing crisis, according to the Country Land and Business Association.
The organisation said that today's announcement does nothing to tackle the biggest problem facing Britain's housing industry today, the chronic shortage of housing and warned of the catastrophic effect of rent controls introduced in the past on the national supply of privately rented houses.
CLA President Henry Robinson said: "The introduction of rent controls in 1974 caused a disastrous national shortage of privately rented housing, rectified only by the introduction of the Assured Shorthold Tenancy more than 10 years later.
"Since then, despite the privately rented sector growing by 90 percent, only nine percent of these houses is new-build.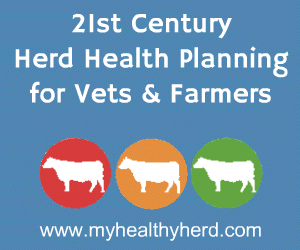 "If we are to meet the national housing need and stabilise the costs of buying and renting a home, the contents of National Planning Practice Guidance must influence planning at a local level to allow more houses to be built."
The CLA said due to a lack of new housing being built in the countryside over many years, rent controls still in place can have a crippling effect on rural properties.
Mr Robinson said: "Rent controls in rural areas have left many private landlords receiving smaller rental payments than those generated by affordable housing. This leaves them struggling to maintain and improve older properties to standards required.
"The countryside must not be forgotten. There is a critical need for new-build privately rented housing in rural areas as well in cities."
Comments
No comments posted yet. Be the first to post a comment