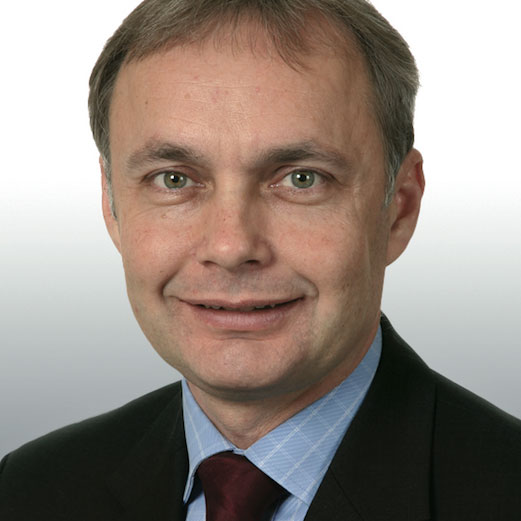 Andrew Heskin
A report which urged farmers to shift their focus from maximising yields, to optimising inputs has been welcomed by agricultural accountants.
According to a Rabobank report, an "holistic, long-term approach" is needed if global demand for food is to be met sustainably.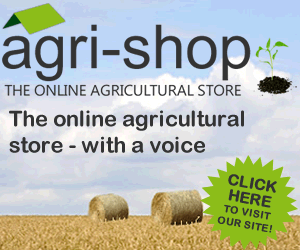 The document says that fundamentally this is a shift away from a farmer's focus on yield maximisation toward input optimisation – including technological investments to cut waste for example.
"Without a holistic approach towards feeding the world, the global agriculture industry's capacity to keep up with demand will be stretched at the expense of the environment," said Rabobank analyst Dirk Jan Kennes.
Andrew Heskin, a partner in the Moore Thompson's Farming Sector team, said: "I welcome this report as it lays out the fundamental changes that the agricultural sector will need to make over the coming years to keep up with the global demand for food.
"Their focus should not be purely on output, but they need to balance resources, and spend as much time and money looking at ways of making efficiencies in the supply chain and reducing waste. Focusing on inputs will help increase yields in the long run.
"Farmers do however need financial assistance, and must be able to access funding packages to help them invest in new technologies on their farms to help reduce waste and improve efficiency.
"We would welcome more government support in this area, for example more generous tax breaks for technological investment, and a wider support from financial institutions to our farmers."
According to the report, every year an estimated 1 billion tonnes of produce is wasted along global food and agriculture supply chains.
As well as reducing waste, Rabobank says that it is crucial that farming groups work together to solve the problems of global food supply.
Four different farming groups have been identified in the report – agro-enterprises, family farms, smallholders and agricultural adventures. It says that each group requires a different approach to improving practices.
It suggests that techniques such as soil conditioning should be considered by those farms that operate with less crop rotation. Other methods to improve sustainability and long term yields include high-tech innovations such as GPS technology for variable planting density and accurate soil-
water
sensors.
Being at the heart of the Fens, Moore Thompson has always provided specialist accountancy advice to agricultural and horticultural businesses with an agricultural team that knows the farming business inside and out.
Comments
No comments posted yet. Be the first to post a comment