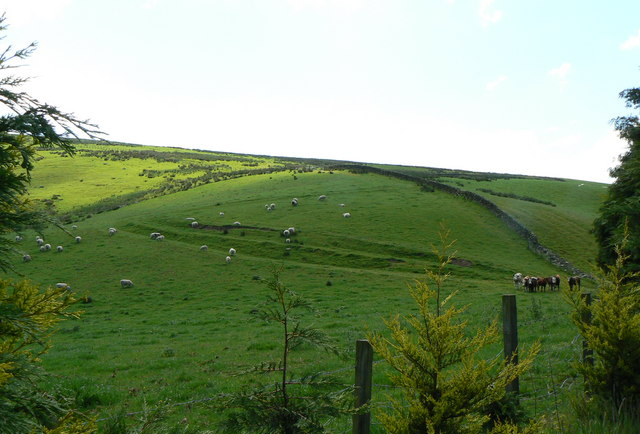 Two new reports have highlighted the problems and pressures hill farmers are facing.
Studies from the National Farmers Network and Oxfam looked at the hardships and isolation faced by farming families who are struggling to make a living.
One report, 'Challenges facing farmers', commissioned by Oxfam, revealed that cash flow problems have forced some hill farmers to cut back on basic necessities and cutting costs to keep their farms viable.
Both reports were discussed in full at a meeting attended by Robin Milton, the NFU upland group chairman in London last Friday.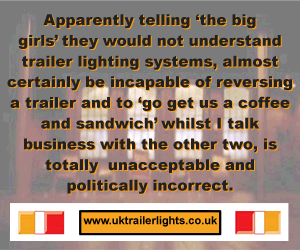 "Sadly, these reports don't come as much of a surprise to me" said Milton.
"They show the great uncertainty that now faces hill farmers. The combination of squeezed incomes due to rising costs of livestock feed and rents alongside huge uncertainty over the future targeting of both Single Farm payment and Environmental Stewardship schemes are having a profound impact on farmers' confidence."
"The future of hill farming and its social and economic structure is very finely balanced and CAP reform will probably determine the future of family farming."
Milton warned that Ministers needed to listen more closely to farmers, tenants and graziers when implementing the regulation and payment regimes.
"Productive hill farms protect national assets: iconic landscapes, internationally important wildlife habitats and the majority of the UK's carbon storage".
"These farmers need respect as they look after the uplands on a daily basis and make sure these iconic landscapes are maintained and accessible to the public. It is absolutely vital they are treated fairly and rewarded for their hard work."
Comments