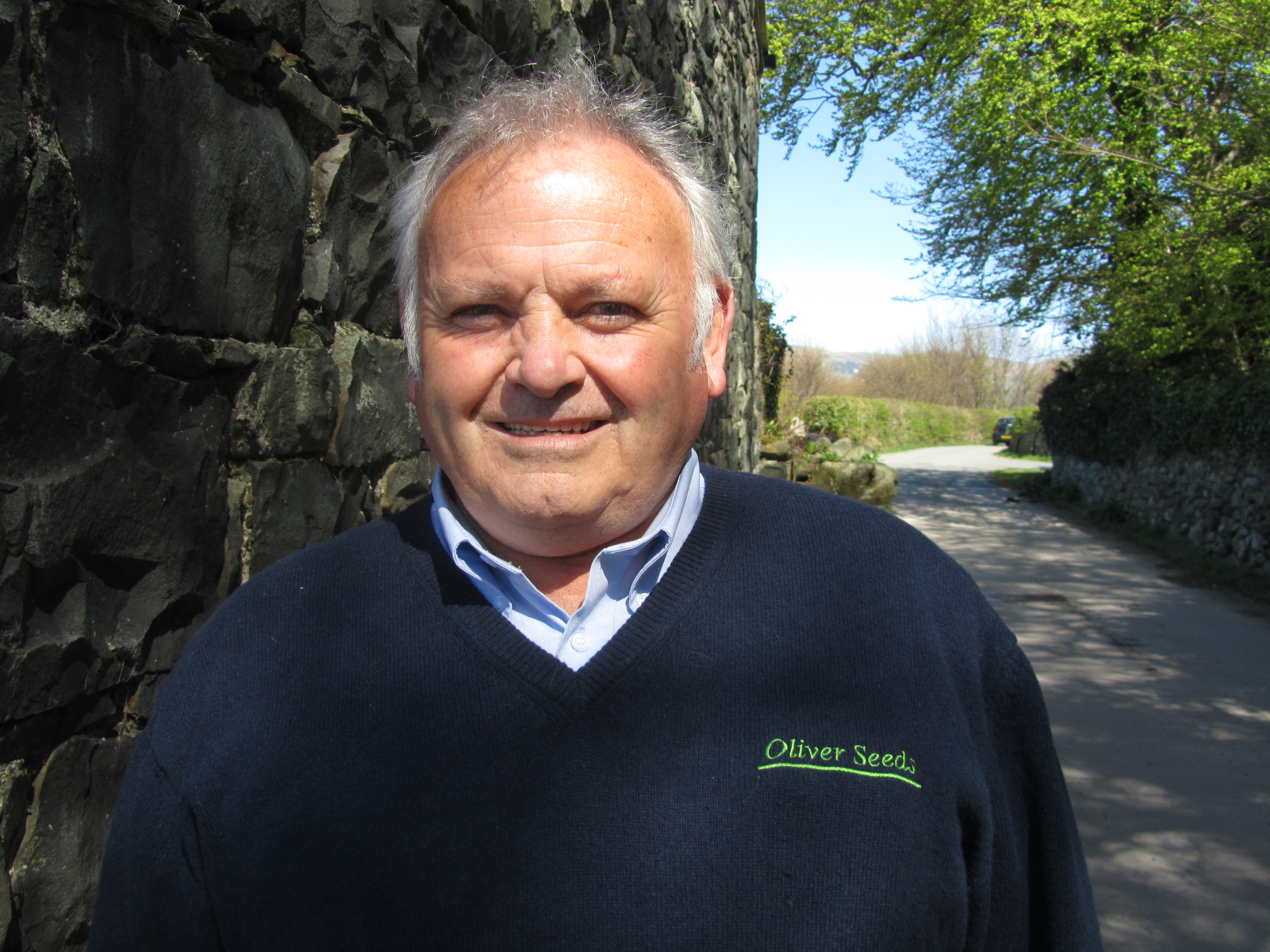 Lewis Owen says follow the Ten Commandments for a perfect reseed
Many grass fields will benefit from renovation or completely reseeding this spring, or performance may suffer later on according to Lewis Owen, regional manager for Oliver Seeds based in Aberystwyth.
"The extremes in weather over the past few years have taken their toll on grass," says Mr. Owen. "Here in West Wales we've had two and half feet of rain since December, leading to
water
logging and grass plants rotting in the ground. Rejuvenating pastures in the next couple of months will ensure farmers have adequate supplies of grass for silage and grazing."
Mr Owen recommends farmers get down on their knees to identify what grasses are still growing there. If there is more annual meadowgrass and other wild grasses than sown species like perennial ryegrass – it is time for action.
"Fields full of weed grasses may look green and seem to be growing well in the early spring, but they won't yield well, possibly as low as 5t DM/ha compared to 12-16t DM/ha for a new ley, and their feed value is poor. They also don't use nitrogen fertiliser very well, so applying it to weedy grass is a waste of time and money."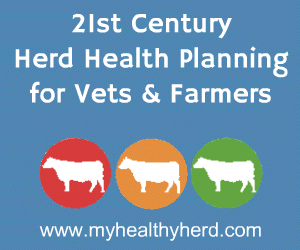 Right grass for the job in hand
Reseeding creates an opportunity to introduce grass varieties and mixtures tailored to the specific needs of the livestock and site location.
"In my opinion there isn't any one mixture that will do everything well," says Mr. Owen.
"Some are suitable for growing and cutting for silage like Oliver Seed's Tornado – based on fast-growing westerwolds and Italian ryegrasses, and some that provide superb summer-long grazing, like Century containing a range of late heading perennial ryegraseses.
"When buying grass, really quiz the seedsman about the different mixtures – what's in them, why do they go well together, what growing conditions do they like?"
Grass is a crucial crop on livestock farms and has the potential to cut feed costs significantly, but reseeding, whether via ploughing or overseeding an existing ley, requires careful management.
"As with any crop, you can't chuck grass seed down and hope for the best," says Mr. Owen. "The field needs to be prepared properly to produce a fine, firm, fertile seedbed, and the seed delivered at the right rate to the right depth.
"We have drawn up a set of 'Ten Commandments' which is printed on every bag of seed, to help farmers achieve a good establishment.
"Essentially success requires forward planning, attention to detail and timely operations. Seeking specialist advice on the right mixture to use is also a good idea."
Comments
No comments posted yet. Be the first to post a comment