31-03-2014 08:54 AM
| News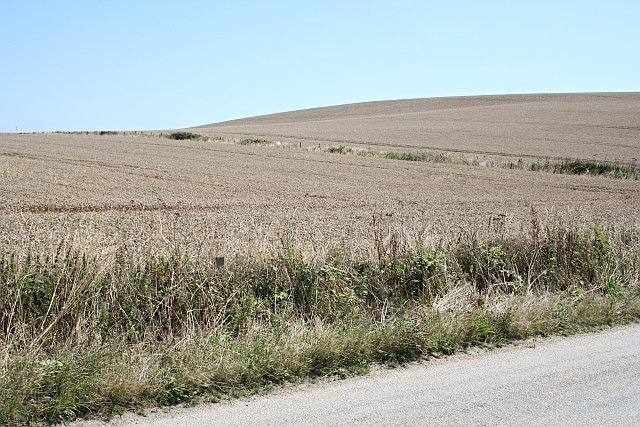 The government has been urged to exempt agriculture from proposals to reduce access to
water
, according to the Country Land and Business Association.
CLA President Henry Robinson said: "Agriculture represents less than one percent of the total licensed volumes of
water
, and should be removed from the abstraction regime.
"The Government's proposals must guarantee food businesses have secure access to
water
if essential food security is to be maintained.
"A system that restricts the ability to abstract
water
during very low river flows could harm crops, fruit and vegetables and hinder food production."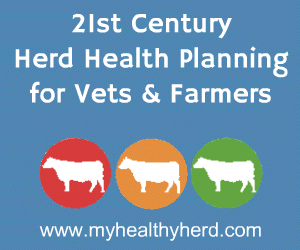 The CLA said the proposal to automatically revoke unused abstraction licenses will also cause problems for the agricultural industry.
Mr Robinson said: "Food businesses have strategic reasons licensed volumes of
water
may not be fully used, for instance excessive rainfall or crop rotation.
"Abstractors must first be given the chance to justify their need for
water
, and if the decision to revoke a licence is maintained, there should be the option to sell or transfer it.
"Licences and the right to abstract
water
are a valuable asset and underpin the capital value of the business, therefore compensation should be given if they are removed in order to prevent the decline of UK food businesses."
Comments
No comments posted yet. Be the first to post a comment