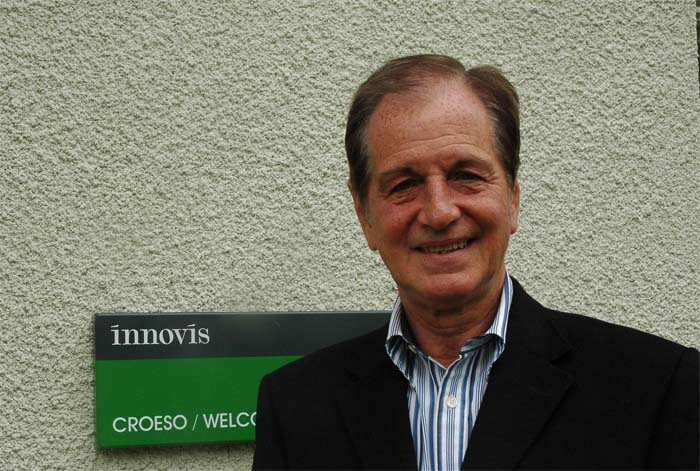 Richard Wood
Richard Wood, former chief executive of Genus plc, has been appointed chairman of Innovis, the UK's leading supplier of sheep genetics. He succeeds Rachel Rowlands.
Mr Wood who retired from his previous position almost two years ago commented: "International businessmen never retire, they always retain their interests in business and joining Innovis is rather like "déjà vu", I will just be extending my skills into another species- sheep genetics which has lagged behind other sectors and will provide a new challenge in helping it catch up.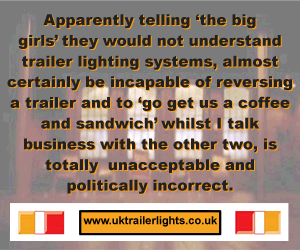 "I am particularly interested in international business and excited by the opportunity of mentoring a company that could well grow internationally by using its leading edge technology in sheep genetics. Innovis is at an interesting stage in its development. Having invested heavily in genetic research and development for over four years, the genetic merit of its nucleus flock has moved forward apace and is now of world class merit. Innovis is thus poised for a major step forward in its business by bringing these new cutting edge products to the market both in the UK and overseas.
"The next two years will see the company introducing exceptional new genetics that will help forward thinking UK sheep producers to compete in an increasingly competitive international marketplace. These new genetics improve feed conversion, growth rates and reduce production costs. Later, Innovis will be introducing disease resistant traits."
Innovis chief executive, Dewi Jones said: "We are pleased to welcome Richard to lead our board and look forward to him sharing his knowledge and experience with us. It was clearly key in the transformation of Genus which started as a small cattle breeding and consultancy company operating in a diminishing UK marketplace. On his retirement, Genus had become the world market leader in dairy and porcine genetics, with the company operating in 70 countries, and quoted on the UK stock exchange as a FTSE 250 company."
Comments
No comments posted yet. Be the first to post a comment