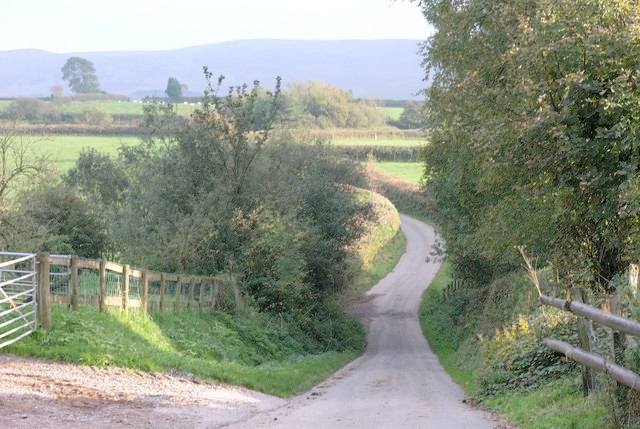 The number of people killed on Britain's roads has risen 3%, the first rise in eight years according to a report released today.
The road safety report was released by the House of Commons Transport Committee who are calling on the government to do more to keep the road's safer.
Road accidents are one of the leading causes of death for people aged 16-24, according to the Committee.
But Campaign to Protect Rural England has said the report does not address accidents that occur on rural roads which account for up to two-thirds of all incidents. The risk of being killed cycling on such roads is often 15 times higher.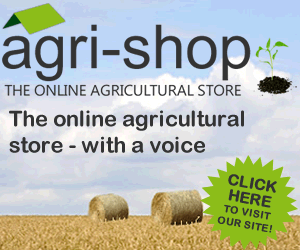 "It is obscene that we don't already have a plan or dedicated funding to create safe routes along main roads. We had hoped the committee might have addressed this. Although its focus on cycle safety in urban areas is welcome, this should not come at the cost of action in rural areas" said Ralph Smyth, Senior transport campaigner.
The Transport Committee report criticises the Government for a lack of leadership and, specifically, proposals for engineering measures but fails to identify the problem of rural roads let alone any action in relation to them.
There have been campaigns by charities to reduce the speed limits on rural roads and ensuring safer routes for walkers and cyclists.
The Department for Transport is due to publish the first national roads strategy by the end of 2012 but so far its focus has been on motorists.
"Travelling without a car in the English countryside can literally mean taking your life in your hands, since very few of our main roads have safe paths for walking and cycling along. It is time we go beyond the idea that driving should be the only option in the rural areas. We are years behind continental countries - a dedicated fund for new paths is the only way to go" Smyth said.
Comments
18-07-2012 12:51 PM
| Posted by regerme
Road safety is not simply the responsibility of others, any member of the public is able to pic up the mantle.
Regerme has launched a free to use road safety scheme. The scheme is being promoted across the UK.
Useful for all to comment against the registration of the careless or just d**n right dangerous drivers. If you could tell a driver the consequence of their actions could prove catastrophic and as a result make our roads safer would you???Regerme have provided a FREE to use platform to communicate through the medium of vehicle registration numbers by posting pictures and comments. This innovative altruistic website has road safety for schools, new driver monitor, how's my driving and road rage reporting components.
PLEASE GET INVOLVED & POST YOUR CONSTRUCTIVE COMMENTS ON THE SITE
It's FREE, it works and could save lives. What other reason do you need?
If you drive the scheme is not something you can opt out of. Search regerme, log on and check your registration. You may have a comment