13-01-2009 00:43 AM
| News
ROMANIA.
ALDIS CALARASI INCREASE TURNOVER BY 12%.
The first half of 2008, saw Aldis Calarasi, increase their turnover by 12pc on last year.
The company invested 12 million euros last year, in their production facilities for cooked meats and expanding their farms.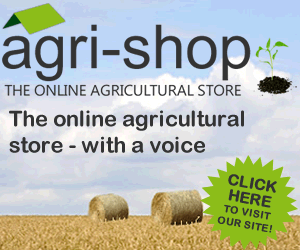 The company has capacity for producing 150 tons of cooked meat products per day week.
Comments
No comments posted yet. Be the first to post a comment