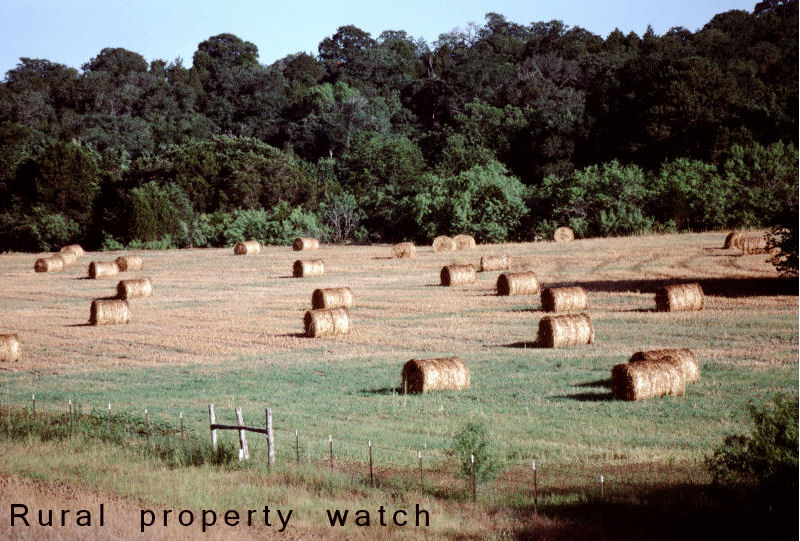 Rural Property Watch securing remote buildings in the UK
Rural Property Watch has been developed to support the UK's agricultural and equestrian community with security and anti-theft measures.

Rural Property Watch logo
The agricultural, equestrian and rural business communities are experiencing mounting pressures from increased crime, often as CCTV cameras and estate community patrols in the urban areas push criminals out of town, at a time when reduced policing support in rural areas is the norm.
Very often rural properties and heavy plant have little or no security and lengthy response times from the authorities mean that delays in notifying police of an issue can be very costly. The ideal security solution will be one which notifies the landowner of intruders quickly and includes physical security measures which delay the intruders from achieving their objective.
A farmer's property is often spread over many acres with stock and equipment (often portable and easy to steal) located away from conurbations and off the main roads. Business premises, including equestrian centres and livery stables, maybe located on remote farm or rural business parks, face similar difficulties.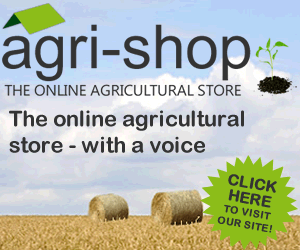 Facilities Resource Limited have used their experience in the security industry to develop systems and products specifically designed to provide security for farms, outbuildings, farmyards, livery stables, equestrian centres and agricultural vehicles and equipment.
This new service is known as Rural Property Watch and a dedicated website, which can be found at www.ruralpropertywatch.co.uk, has been launched in order to promote it.
John Hicks, Managing Director of Facilities Resource Limited, said: "Rural Property Watch supports the farming and equestrian community with CCTV installation and maintenance, vehicle and plant tracking systems, physical security measures, business and domestic alarms, self-powered wireless alarms for remote buildings, heavy plant anti-theft systems and farm outbuilding webcams".
"The ability for building managers to view their properties remotely from their home or office through our CCTV systems linked to their computer is a valuable service. But they do not have to sit by their computers for hours on end. We have the technology for the system to text them the moment anyone is detected on the premises".
"Providing good service means taking the time to listen. We will work with landowners every step of the way to make sure they receive the tailored services they need. Our business is client-oriented, and we maintain strict confidentiality." John added.
So, if you manage farm buildings, stables, livery stables, remote outbuildings or have responsibility for the security of heavy plant such as tractors, horseboxes, trailers, diggers and even quad bikes, then Rural Property Watch might well be able to provide you with cost effective solutions to your security needs.
But there's more! John says: "Facilities Resource Limited already offer a Property Watch service for domestic properties (www.property-watch.co.uk). Owners can alleviate the concerns of leaving their home unattended at any time by instructing us to keep a watchful eye on it when they are away. If you've ever worried about leaving your property unattended, then you can now relax! Whether you are at work, or away on business or holiday, you can arrange house sitting for your home, watering plants, feeding domestic animals and clearing post from the doormat whilst maintaining a physical presence on your property. All our staff are security cleared, are fully insured, fidelity bonded and hold a valid SIA licence. Rural Property Watch offer this service to farmers and stable owners!".
Contact Rural Property Watch on 020 8242 6574 or visit www.ruralpropertywatch.co.uk for more information.
Comments
No comments posted yet. Be the first to post a comment