04-02-2009 00:14 AM
| News
RUSSIA-MEAT CONSUMPTION UP.
The meat consumption in Russia grew by 12.5% up to 63 kilograms in 2008 compared to 2007, as Viktor Zubkov, the First Deputy Chairman of Russian Government reported today at the meeting on issues of implementation of industrial program "On Meat Production Development in the Russian Federation in 2009-2012".
He called meat production growth rate optimistic. "For the last three years this rate reached 13.5%, and 6.5% in 2008. Thereat, poultry and pork production growth totaled to 15% and 7% respectively. In 2006-2008 the growth rate of domestic meat production exceeded imports almost twofold", - V. Zubkov reported.
Pursuant to his words, thanks to state support, 22 new and 63 reconstructed broiler production facilities as well as 82 new and 80 reconstructed pork production plants were put into operation in 2008.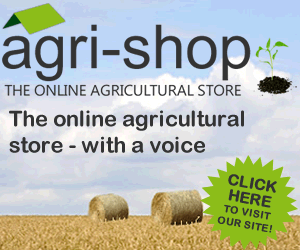 Nevertheless, the Prime Minister specified that taking into consideration the current economic situation it was necessary to keep the implementation of new and already started investment projects on poultry and pork complex construction under constant control.
A special attention was paid to necessity of more efficient usage of breeding meat livestock supplied by ОАО "Rosagroleasing".
The issues on efficiency of state support and subsidizing of credit interest rates were discussed in the course of the meeting as well.
Comments
No comments posted yet. Be the first to post a comment