The Scottish Gamekeepers Association, which represents 5300 gamekeepers, ghillies, wildlife managers and rangers, is to seek clarification from Environment Minister, Paul Wheelhouse, on what land reform will mean for the jobs of gamekeepers and other skilled rural workers.
Speaking ahead of a BBC documentary on land ownership (screened Wed 8th Jan), Scottish Gamekeepers Association Chairman Alex Hogg said: "Rural workers such as gamekeepers, ghillies and their families will be deeply worried at what the Scottish government's land reform drive, as indicated by the Environment Minister Paul Wheelhouse, will mean for their livelihoods.
"It seems that the voice and the jobs of working keepers, who are at the sharp end of the skilled management of Scotland's countryside, are being forgotten in this debate.
"We will be seeking clarification from the Environment Minister on what the Scottish Government, and the leading SNP administration's intentions are, when it comes to safeguarding the jobs of those drawn into what seems to be an ideological issue."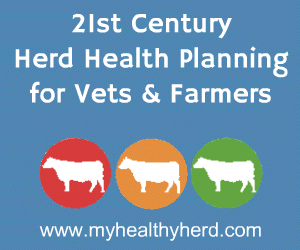 Comments
No comments posted yet. Be the first to post a comment