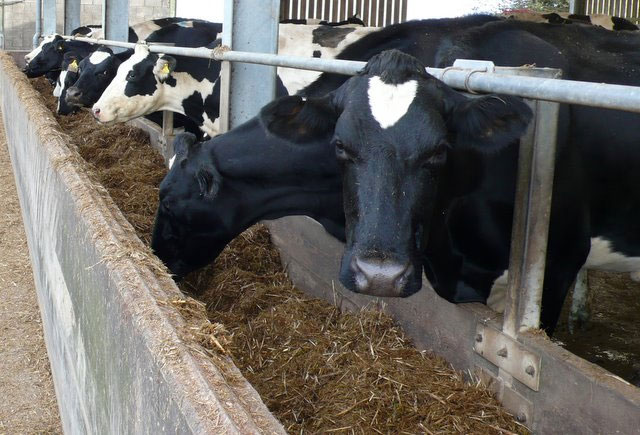 Sainsbury's has set a new price paid to its British dairy farmers through the sustainable Cost of Production (COP) model.
Due to the cost decrease of fertiliser and feed, from 1st January 2014, the standard price is 33.72 pence per litre (ppl).
One of the unique elements of the COP is the quarterly review of the key input costs – feed,
fuel
and fertiliser –the recent drop in fertiliser and feed costs means the price paid to farmers has been adjusted by 0.43ppl. The new price of 33.72ppl has been set for dairy Farmers who are part of Sainsbury's Dairy Development Group (SDDG).
The price is paid through a model which is designed to reward SDDG farmers for outstanding animal welfare and environmental standards, while being sustainable for the whole supply chain.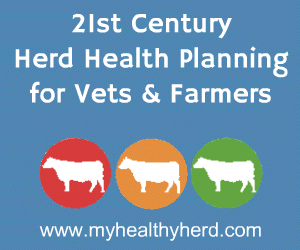 This ensures that the most volatile elements of costs are reviewed every quarter and the COP milk price changes to reflect these varying costs, in turn ensuring a fair and sustainable deal for all involved.
Comments
No comments posted yet. Be the first to post a comment