Sci-Tech Laboratories is the latest company to become part of the Cawood Scientific Group, joining the well-known analytical businesses, NRM Laboratories and Sciantec Analytical Services. The announcement that Cawood had purchased Sci-Tech Laboratories for an undisclosed sum was made this morning. Sci-Tech is particularly well-known for its a fast, efficient and accurate testing service for the UK poultry sector.
"The move further strengths the Cawood Group's position as the UK's largest truly independent provider of accredited analytical laboratory testing services for the land-based sector," explained Group Managing Director Nigel Patrick. "It is in line with our strategy to grow the business by searching out like-minded operations where the emphasis is on both quality of customer service and accuracy of testing results. Sci-Tech is very highly regarded within its specialist field of operation making it an excellent fit with the other Cawood Scientific businesses," he added.
Commenting on the decision Sci-Tech Director Rob Harrison said: "The ethos of Sci-Tech is very similar to Cawood's. Both are very quality driven and very customer focused. Good service in the analytical sector is as much about accuracy as it is about speed of delivery."
Mr Harrison who will continue to be involved in the management of the Sci-Tech business, added: "I must emphasise that as far as the day-to-day operations are concerned there will be no change. The laboratory in Craven Arms will continue to operate as normal with the same people and the same degree of customer service. Going forward being part of a bigger group will allow us to offer customers a wider range of services."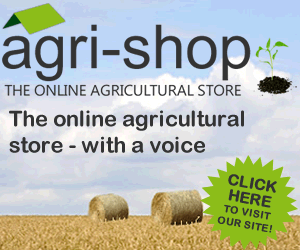 Sci-Tech operates from a dedicated laboratory based in Craven Arms, Shropshire. It employs 22 people and provides an independent, fully accredited and fast scientific and technical service and takes pride in its close and confidential customer relationships.
Comments
No comments posted yet. Be the first to post a comment