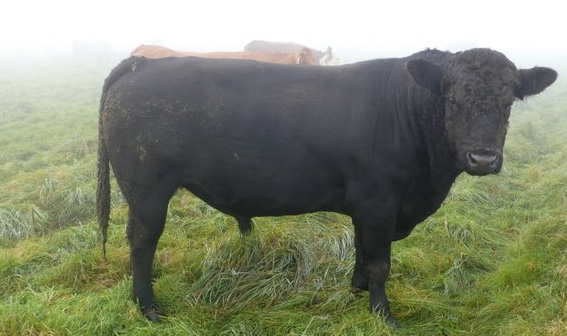 The Scottish government has said payments under the Scottish Beef Scheme are to start arriving in beef farmers' bank accounts from Thursday 17 April.
The support, totalling £22 million, is an important boost to the Scottish beef sector, helping to stabilise production and secure throughput for the abattoir sector.
It high
light
s the value attached to targeted, coupled support with widespread expectation that a Scottish beef scheme will be a feature of future CAP arrangements in Scotland from 2015 onwards.
NFU Scotland's President Nigel Miller said: "Beef production is a cornerstone of Scottish agriculture and the Scotch Beef brand enjoys a domestic and international reputation for taste, quality and traceability and its future is worth safeguarding.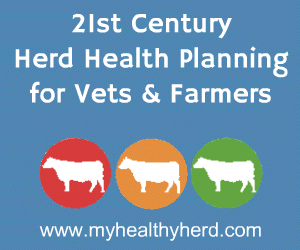 "The existing Scottish Beef Scheme currently delivers important, coupled support to active beef farmers. Targeted coupled support is a highly effective way of making the most of precious public funds and a new beef scheme post-2015 is virtually a given.
"In our recent submission to the Scottish Government on future support arrangements, we suggested changes to the scheme but totally agreed with coupled support continuing to underpin our beef production."
Comments
No comments posted yet. Be the first to post a comment