19-08-2013 12:51 PM
| News
British seasonal food company Well Seasoned are on the hunt for new suppliers to help them maintain and grow their 'British only' proposition.
The business produces a range of seasonal pesto, using the finest British ingredients, developed to complement seasonal eating.
The range changes every three to four months, featuring different British grown produce. Founder and CEO, Patrick Tolhurst, said: "As a British seasonal food business we believe that Britain's farmers and producers deserve our support. We're proud that we know where are ingredients come from and who farmed them. Over the coming seasons we are looking for a number of new, quality suppliers who we can build long term relationships with and who can provide our London production premises with any of the following produce: shallots, leeks, kale, onions, chestnuts, red currants, cranberrys and wild garlic."
Well Seasoned's ethos of eating seasonally and its promotion of the positive environmental impact seasonal eating can have, is reflected in their products and the awards won over the last year including: Lloyds TSB PEA Award Winners 2013 for food, nominee for Green Food Supplier of the Year in The Grocer Gold Awards 2013 and no less than 10 stars and 7 awards in the Great Taste Awards 2013.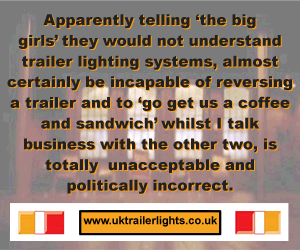 Comments
No comments posted yet. Be the first to post a comment