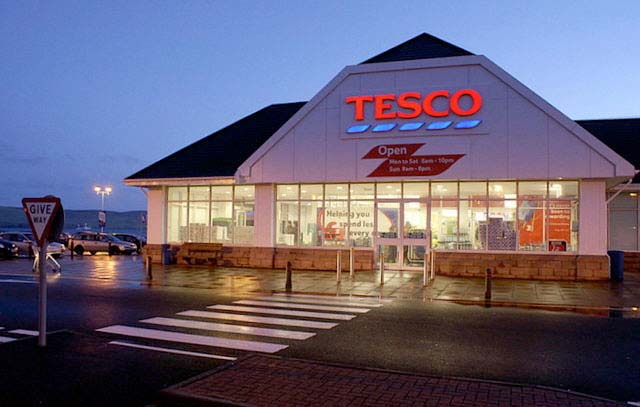 The National Sheep Association chief executive has requested an 'urgent' face-to-face meeting with Tesco chief Philip Clarke after comments made by customer service representatives for the retailer said UK lamb 'was not in season' at the peak of domestic production.
Mrs Linda Allen, a Tesco customer, Lancashire sheep farmer and NSA member, was disappointed to received New Zealand lamb leg steaks in her Tesco home delivery order at a time of year when UK lamb is plentiful and delicious. But she was shocked when an email conversation with Tesco customer services between 26th September and 2nd October resulted in not one but three members of staff communicating the same message that UK lamb was 'not in season'.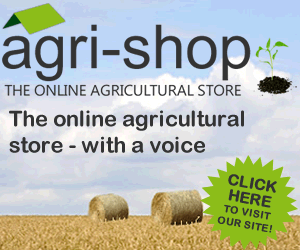 Phil Stocker, NSA Chief Executive, says: "I have written to Philip Clarke to say Mrs Allen's home shopping experience was bad enough, but the explanation she received when she questioned it was even worse and flies in the face of everything Mr Clarke has been saying publicly since the horsemeat affair.
"This incident occurred in late September, a month when UK lamb production is at its peak and quality is at its best. For Mrs Allen to be told lamb is 'out of season' is astonishing and either purposefully misleading or a case of Tesco staff being completely unaware of reality. It is unacceptable either way."
"Mr Clarke publically stated after the horsemeat scandal that Tesco needed to shorten its supply chains, get closer to UK producers and support UK farmers. Since then the message has been continually repeated to the agricultural community that Tesco is changing its ways and is in the process of building stronger and more supportive relations with UK producers. The recent evidence we have seen shows that this is not happening or that any progress is miserably slow. I have therefore asked Mr Clarke for a meeting at his earliest convenience."
This is not the first time NSA has become aware of supermarket staff incorrectly informing customers that lamb is out of season, which suggests it is an easy excuse to cover up a lack of British product on shop shelves. NSA has been actively encouraging a more transparent debate on lamb seasonality for some time and is disappointed in the lack of accurate information being shared by retailers.
Stocker continued: "While the UK always sees a seasonal peak and trough of numbers of lambs marketed, the nature of our farms means there is never a time when UK lamb is out of season. Across the UK we have a varied climate which results in earlier and later lambing and this in itself spreads the supply of lambs. In addition, when you consider the close relationship between sheep farming and our iconic landscapes – our hills and uplands, downland, lowland meadows and coastal marshes – and the diversity of breeds they support, it is easy to see why quality lamb is available all year round. We know the public value our countryside and landscape and by choosing UK lamb we can all do our bit to make sure we support the farmers who are keeping it in a condition for us to enjoy."
Comments
06-10-2013 16:27 PM
| Posted by David
Yet again Tesco are totally out of touch with the British Farmer and for profit reasons buy from abroad .Tesco executives and buyers need to go out into the country and see what the British farmer can produce and the seasons it is produced because it seems they do not have a clue !!