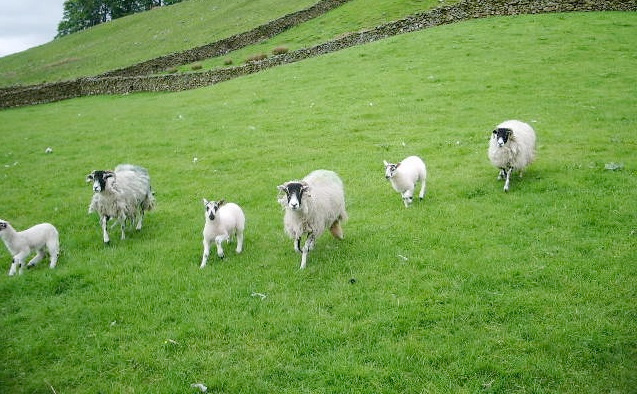 National Sheep Association is de
light
ed to be running a series of six meetings across England over the next four weeks, looking at the upcoming changes to paper and electronic reporting for sheep farmers.
From 1st April 2014 farmers will be able to choose to record livestock movements electronically using a new database, provided for Defra by the Irish company SouthWestern. NSA has teamed up with SouthWestern to offer farmers this chance to ask the system's provider questions and find out more about the database from the people behind it. The meetings are free and open to NSA members and non-members.
NSA Chief Executive Phil Stocker says: "Given the pressures on SouthWestern to deliver the database by 1st April, we are really pleased they've made the time to join us for these meetings and provide farmers in England with much needed information for the future. SouthWestern are not doing many farmer-facing meetings so I would urge all sheep farmers to join us on one of the six dates.
"The implementation of the database has meant some unpopular decisions have been made by Defra, including the removal of the non-electronic slaughter tag from 1st January 2015, but these meetings are not to debate the pros and cons of electronic identification but to give farmers the information they need to understand the changes coming in.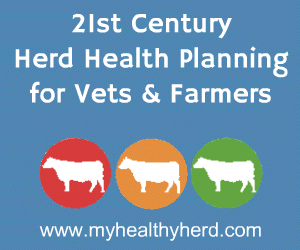 "A paper-based system will remain in place for farmers who are not enthusiastic about reporting movements using a computer, but I would encourage these people to attend a meeting too, so they understand the changes to both the online and paper reporting methods and how they can move from paper to electronic in the future even if they do not want to straight away."
Comments
No comments posted yet. Be the first to post a comment