Sheep farmers preparing for the compulsory removal of flocks from common grazing are being encouraged to cooperate in regional sheep scab control initiatives.
This involves a combination of coordinated treatment and good biosecurity. Pfizer VPS is working with medicine suppliers in the south west to help coordinate farmer groups.
The availability of a single shot moxidectin-based injectable treatment with 60-days persistency against the scab mite (trade name, Cydectin 2% LA) creates a six-week window in which group members can treat their sheep, according to Pfizer VPS vet David Bartram.
"The licensed persistence of this treatment gives farmers an opportunity to work together with a reasonable degree of flexibility in the timing of treatment to kill any scab mites present and prevent re-infestation for 60 days," he says. "If farmers were to use a non-persistent product, all animals would require treating on the same day, which may not be practical and could also possibly open the door to re-infestation.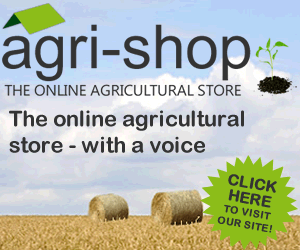 "This requirement to take sheep off many areas of common grazing gives farmers an ideal opportunity to work together on local sheep scab control. More information about this programme and the advantages of moxidectin's long-action against scab and worms is available from animal health suppliers."
Comments
No comments posted yet. Be the first to post a comment