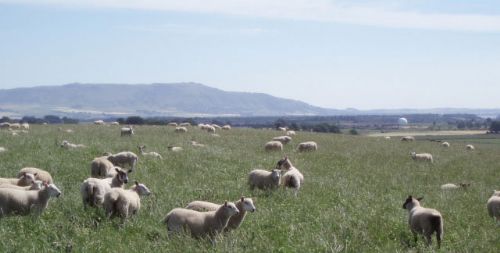 Continued investment and confidence in the sheep industry is at risk from unstable farmgate prices, the NFU revealed today.
This comes when after many years of declining numbers against a backdrop of sustained low prices, the national flock is showing signs of increasing.
Charles Sercombe, the NFU livestock board chairman, today appealed to retailers to take a longer term view of the market and avoid sending negative signals to farmers.
"The boom bust cycle of sheep pricing is not in the interests of the farmer, processor or retailer" he said.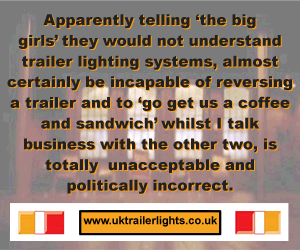 The market has seen an improvement of farm returns in the past year, but the NFU warned that negative price signals at a vital time in the flock investment calendar is 'damaging' and could erode confidence.
Rising input costs continue to erode farm margins and in many parts of the country, sheep need to remain competitive with other commodities.
"Old season lambs are filtering out of the market now and, despite a weakening of the Euro, long term supply and demand fundamentals have changed little. Current prices should be rewarding farmers for bringing in spec lamb to market."
"We need retailers and processors to act in the best interests of the whole chain and work to stabilise the lamb market. British produce is in demand on both home and export markets and the recent barbeque weather should help to boost demand for quality British lamb."
Comments
No comments posted yet. Be the first to post a comment