Walford and North Shropshire College has officially opened the final phase of its Rural Skills Centre.
The £3.2 million investment has created dedicated new teaching facilities offering a range of courses from equestrian studies, chainsaw programmes, pesticide courses and a selection of other courses to complement the College's existing land based courses. This final phase of construction follows completion of a new state-of-the-art dairy unit incorporating a robotic milking parlour, which was opened last summer.
The College was opened in 1949 and currently supports over 1,200 full time and 4,000 part time students offering a wide range of vocational and educational courses.
Andrew Tyley, Principal & CEO at Walford and North Shropshire College said "This investment is part of a £12m programme of improvements implemented over the last 10 years. The investment is essential to ensure we keep abreast of the latest technology and innovation within the agricultural sector. By establishing the Rural Skills Centre and completely replacing the existing dairy unit we are able to offer the very best in land-based education combined with excellent practical experience."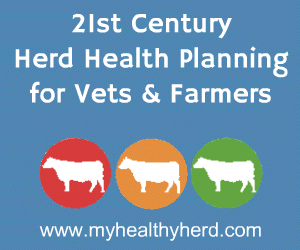 Mervyn Hughes, Relationship Director for Barclays, said: "By working closely and really understanding the education sector, Barclays has been able to support Walford and North Shropshire College financially and professionally throughout the project. The investment has already created 12 jobs and recognizes the importance of the food industry to Shropshire. With applications already up on last year for course places and job opportunities strong, this investment will hopefully deliver commercial and social benefits for both the college and the local community."
Andrew Tyley, Principal & CEO at Walford and North Shropshire College, continues: "The future looks promising and we have a pivotal role in developing future generations of farmers. Investment is vital if we are to continue to offer world class facilities and attract students from far and wide. The next phase of developing the campus is a £3.5 million investment to create a new teaching centre to further enhance our student proposition."
Comments
No comments posted yet. Be the first to post a comment